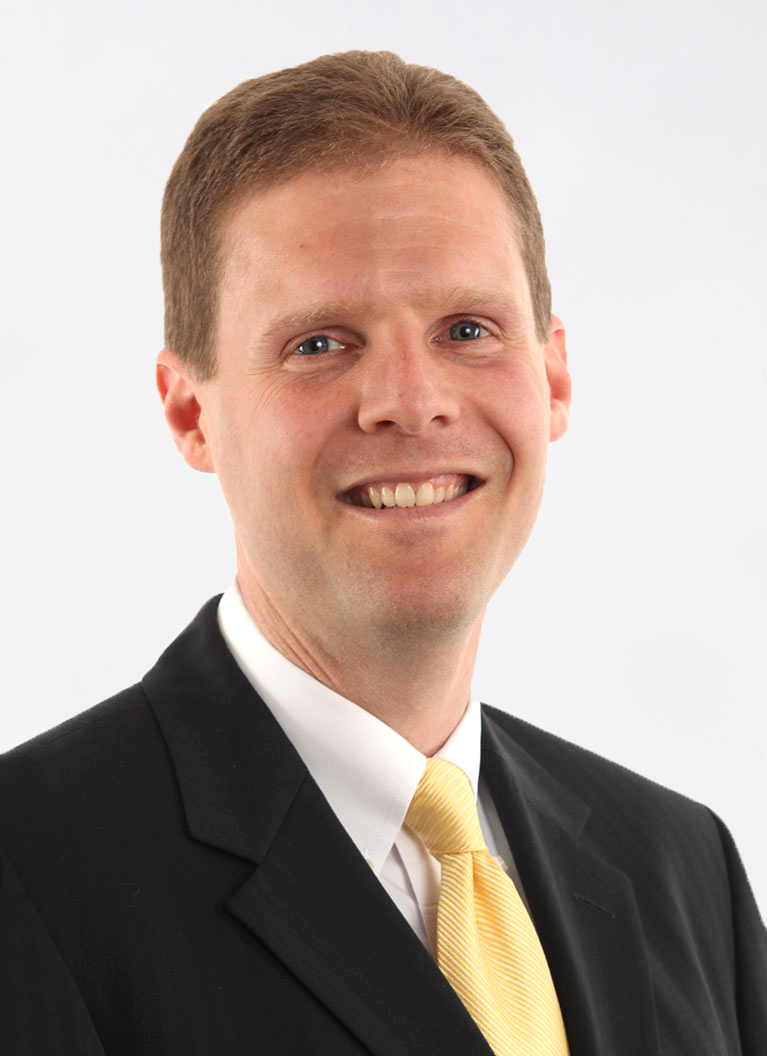 Paul Blank is the president & chief operating officer of Kayne Anderson Capital Advisors. In his role, Blank is a member of Kayne's executive team, serves on each of the firm's investment committees and is a member of Kayne Anderson Capital Advisors board of directors. In his role as COO, Blank manages the operating committee made up of the chief financial officer, general counsel, chief compliance officer, chief technology officer, head of HR and CFO of finance. Blank also serves as the strategic point of contact between the investment teams and the client relations group, providing strategic positioning and guidance on development opportunities for the firm. Blank is also responsible for external and internal communications and public affairs.
Prior to re-joining Kayne Anderson, Blank was a partner at the multimedia firm Joe Trippi & Associates where he provided senior strategic counsel, media relations and campaign management to corporations, non-profits, unions and political leaders worldwide. He helped pioneer the use of cutting-edge technologies in communications campaigns and served in leadership positions on two Presidential campaigns and as a senior adviser to Gov. Jerry Brown's successful 2010 gubernatorial election. Early in his career, Blank worked at Kayne Anderson as a junior analyst, mainly focused on energy infrastructure.
Blank earned a B.A. in Political Science from Duke University and is a graduate of Phillips Exeter Academy.