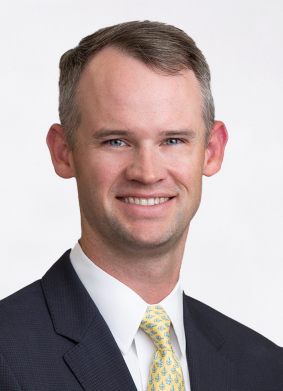 Patrick O'Keefe is an associate for Kayne Anderson's energy private equity activities.
Prior to joining Kayne Anderson in 2022, O'Keefe was a reservoir engineer for Luxe Energy and Luxe Minerals, a private equity sponsored upstream and royalty company. At Luxe, he was responsible for evaluating and managing numerous upstream and mineral transactions across most U.S. onshore basins.
O'Keefe earned a B.S. with honors in Petroleum Engineering from the University of Texas at Austin, and an M.B.A. from Rice University.