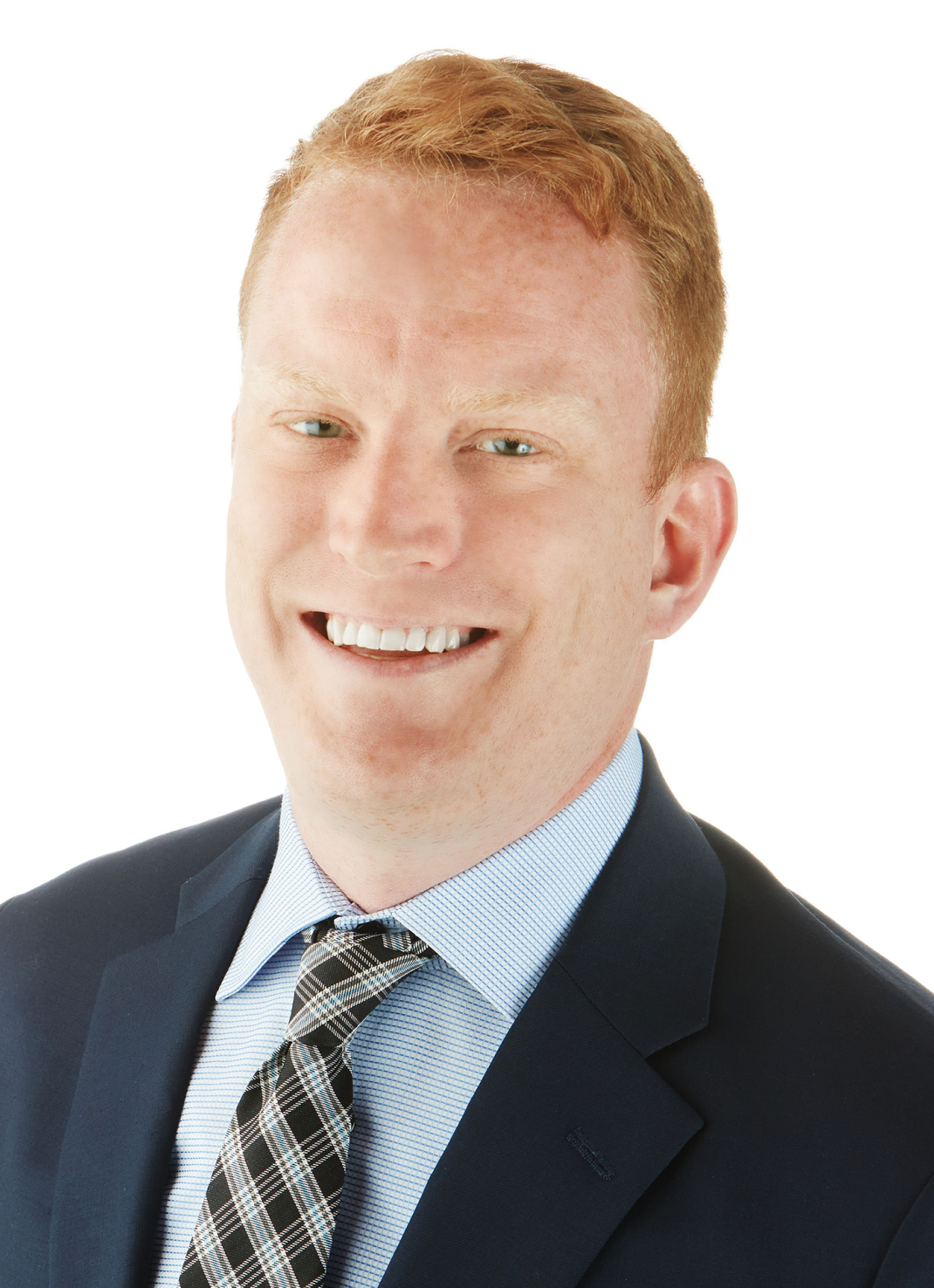 Patrick O'Brien is a vice president for Kayne Anderson's private credit strategies.
Prior to joining Kayne Anderson in 2016, O'Brien spent two years as an analyst in the mid-corporate group of BMO Harris Bank, where he focused on underwriting and structuring senior credit facilities to large and middle market clients.
O'Brien earned a B.S. with Honors from the University of Illinois in 2013.