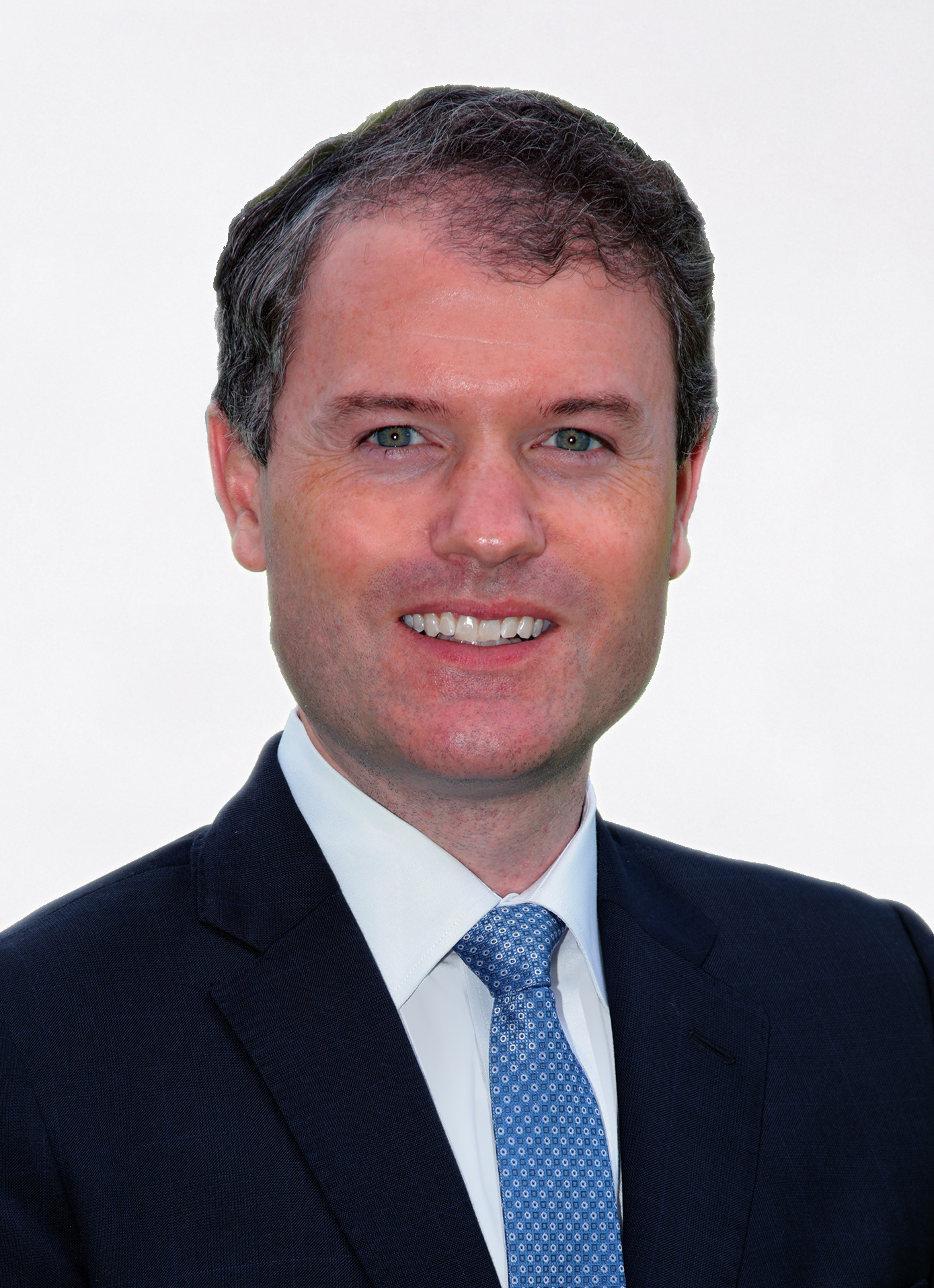 Patrick Flaherty is a director on the student/multifamily housing team for Kayne Anderson's real estate group, responsible for origination, analysis, underwriting, financing, deal structuring and execution of investment strategies for student housing and multifamily properties. Flaherty also works closely with on-site property management to direct strategy and oversee performance of the assets.
Prior to joining Kayne Anderson in 2014, Flaherty served as a director in the student/multifamily house group until 2018. From 2018 to 2021, Flaherty was a senior vice president at Blue Vista, focusing on student housing portfolio asset management. Prior to joining Kayne in 2014, Flaherty served as financial planning and analysis manager at Peak Campus Management, LLC where he supported the department heads of the institutional-grade student housing property management company with financial, management and performance analysis. Flaherty previously served as associate vice president of development at Restoration Saint Louis, Inc.
Flaherty graduated from Saint Louis University with a degree in Business Administration.