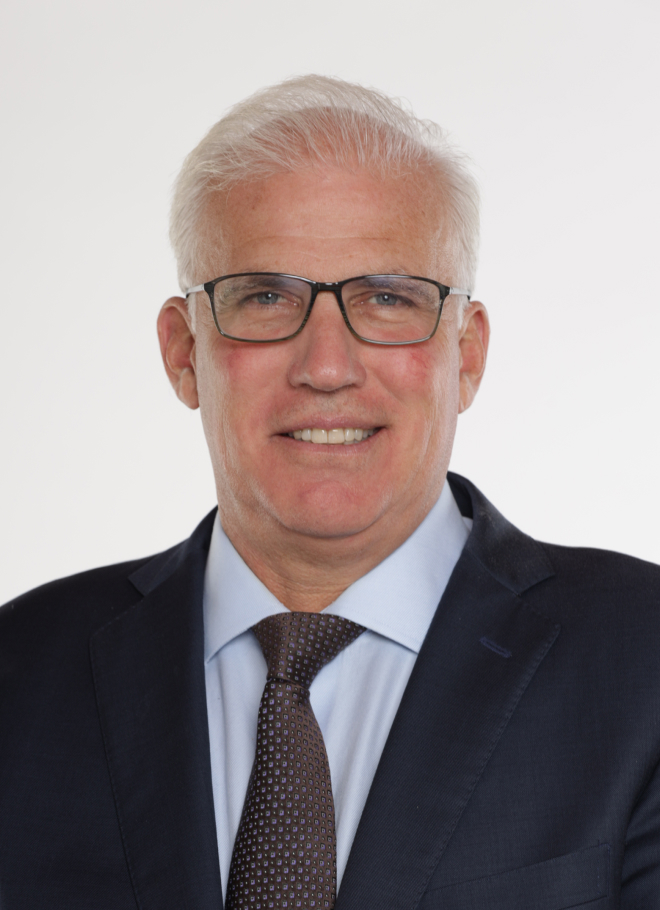 Orr Shepherd is a senior managing director for Kayne Anderson Capital Advisors' client relations group where he is responsible for institutional business development and client relations.
Prior to joining Kayne in 2017, Shepherd was a vice president of Loomis, Sayles & Company and director of public funds and the Alternatives and Custom Strategies (ACS) group, leading the development and distribution of alternative investment strategies and developing customized investment solutions to help clients achieve their objectives. Previously, he was a member of the Loomis Sayles institutional services group, responsible for relationship management, business development and strategic product positioning for multi-employer plans. Prior to Loomis Sayles, Shepherd was a partner and director of Taft-Hartley services at New England Pension Consultants (NEPC), and prior thereto, he was an investment consultant with Meketa Investment Group.
Shepherd earned a B.S. in Engineering from the University of Missouri-Rolla and an M.S. in Finance from Suffolk University. He is a member of the CFA Institute, the Boston Security Analysts Society and the International Foundation of Employee Benefit Plans.