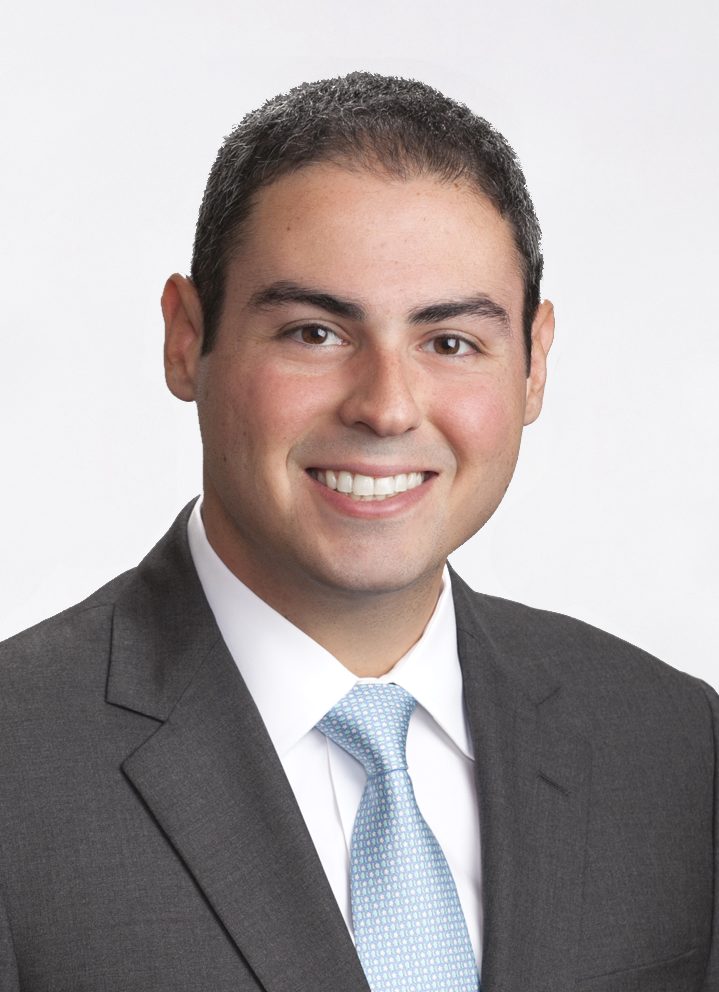 Oren Marouni is a managing director for Kayne Anderson's energy private equity strategies.
Prior to joining Kayne Anderson in 2014, Marouni was an associate at Quantum Energy Partners, a private equity firm based in Houston that invests across the energy value chain. Marouni began his career as an analyst in the energy investment banking group of Credit Suisse, where he was involved in numerous financial advisory and capital markets transactions for oil and gas companies.
Marouni earned a B.B.A. in Finance in the Business Honors Program from the University of Texas at Austin.