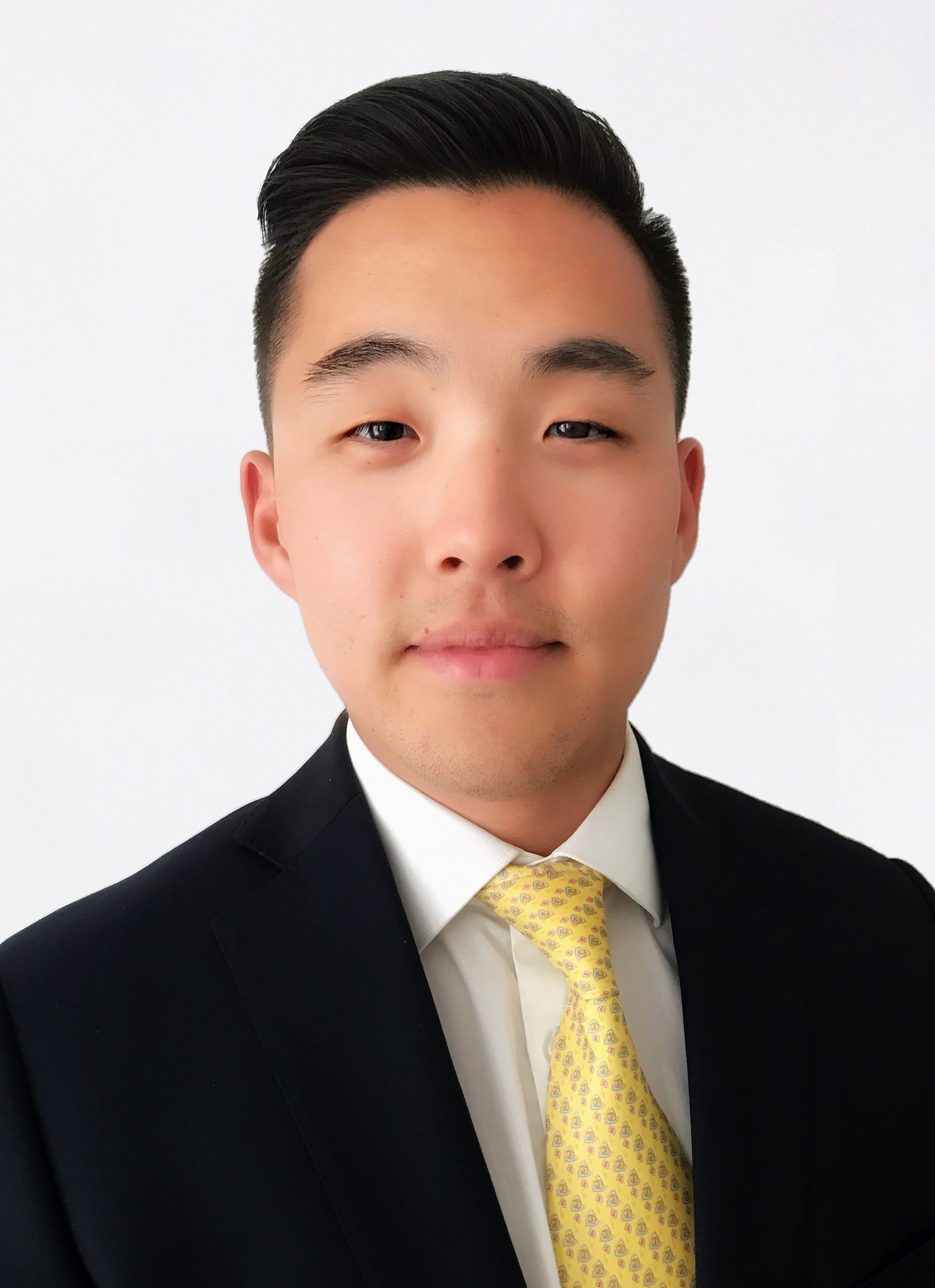 Oliver ("Ollie") Koo is a vice president for Kayne Anderson's private credit strategies.
Prior to joining Kayne Anderson in 2018, Koo was an associate director in the financial sponsors & leveraged finance group at UBS Investment bank where he focused on execution, syndication and structuring of leveraged loan and high yield transactions for both financial sponsor and corporate clients.
Koo earned a B.A. in Government & Legal Studies and a Minor in Economics from Bowdoin College.