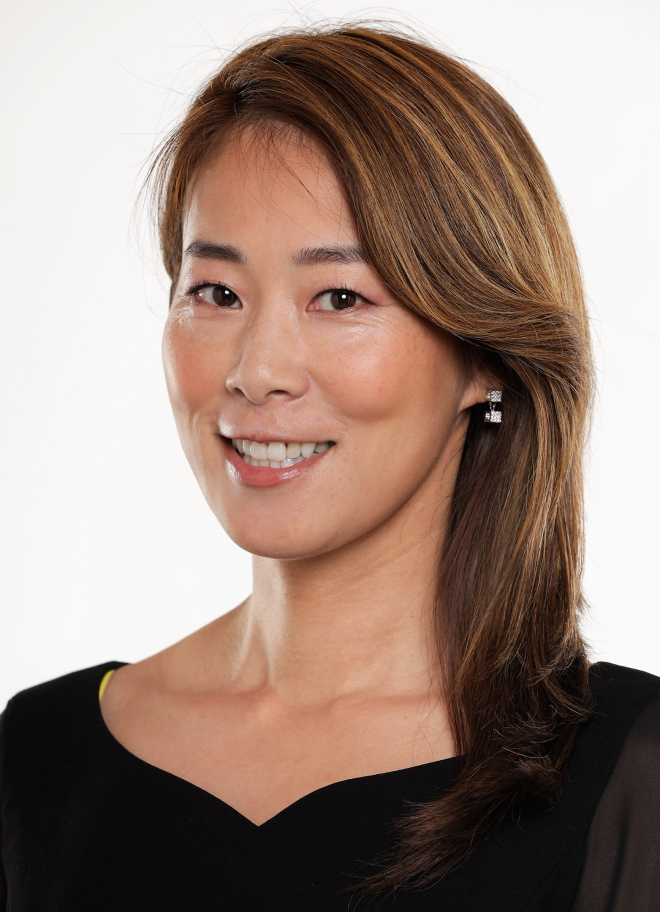 Noriko Zaw is a managing director of management accounting for Kayne Anderson, responsible for the accounting, financial statement preparation, financial operation and analysis for Kayne Anderson and associated operating entities.
Prior to joining Kayne Anderson in 2004, Zaw worked at Rothstein Kass where she led an audit team in the financial services group, specializing in hedge fund and private equity fund clients.
Zaw earned a B.S. in Accountancy from California State University, Northridge in 2000. She is a Certified Public Accountant and a registered representative of broker dealer affiliate KA Associates, Inc.