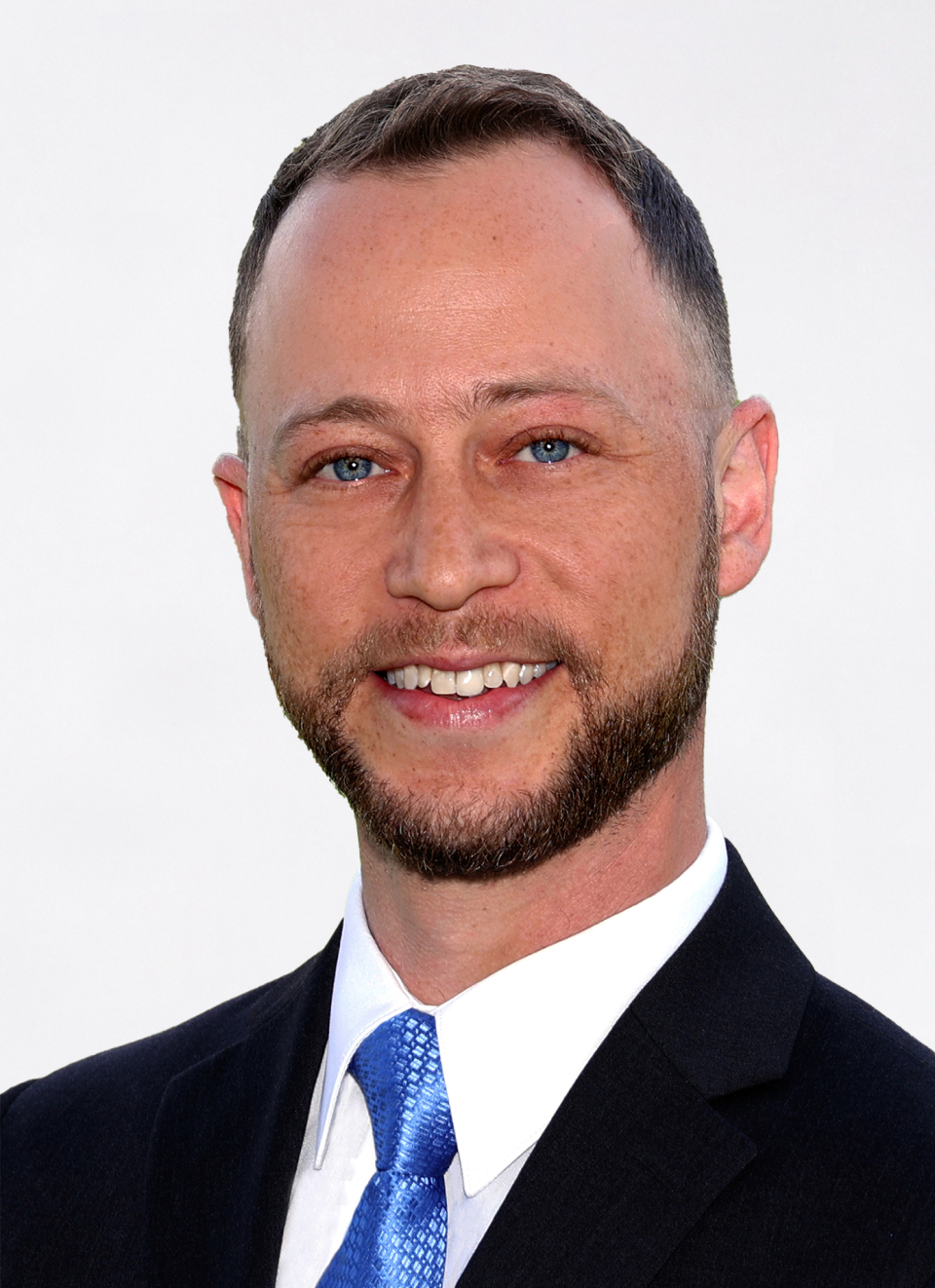 Nicholas Rosenblatt is a vice president of investor relations for Kayne Anderson's real estate group, responsible for investor communications and reporting, public relations and fundraising initiatives.
Prior to joining Kayne Anderson in 2022, Rosenblatt was a senior associate at Comvest Partners where he focused on product management, investor relations, and capital raising initiatives for Comvest's private equity and private debt investment strategies. He was previously a senior business analyst at Franklin Templeton.
Rosenblatt earned a B.S. cum laude in Economics from Florida International University.