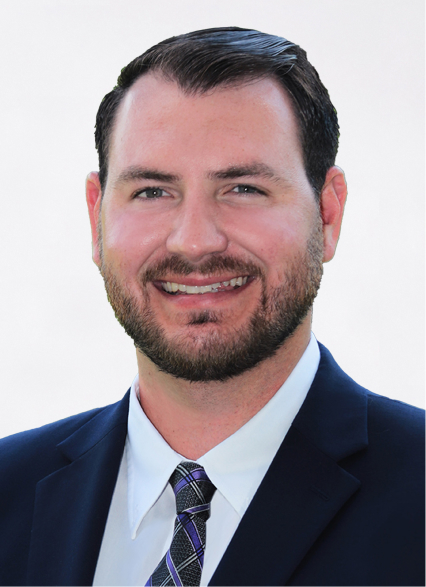 Nicholas Roland is a senior associate on the student/multifamily housing team for Kayne Anderson's real estate group, responsible for supporting the asset management team and works with joint venture partners to oversee day-to-day management of the student/multifamily platform.
Prior to joining Kayne Anderson in 2023, Roland was a senior associate for Waypoint Residential where he managed a portfolio of over 2,500 multifamily units focused on stabilized and lease-up luxury apartments. Before Waypoint, Roland served as an asset management associate at Ram Realty Advisors where he oversaw a retail portfolio and assisted with the management of Ram's multifamily portfolio.
Roland earned a B.S. in Economics from Florida State University.