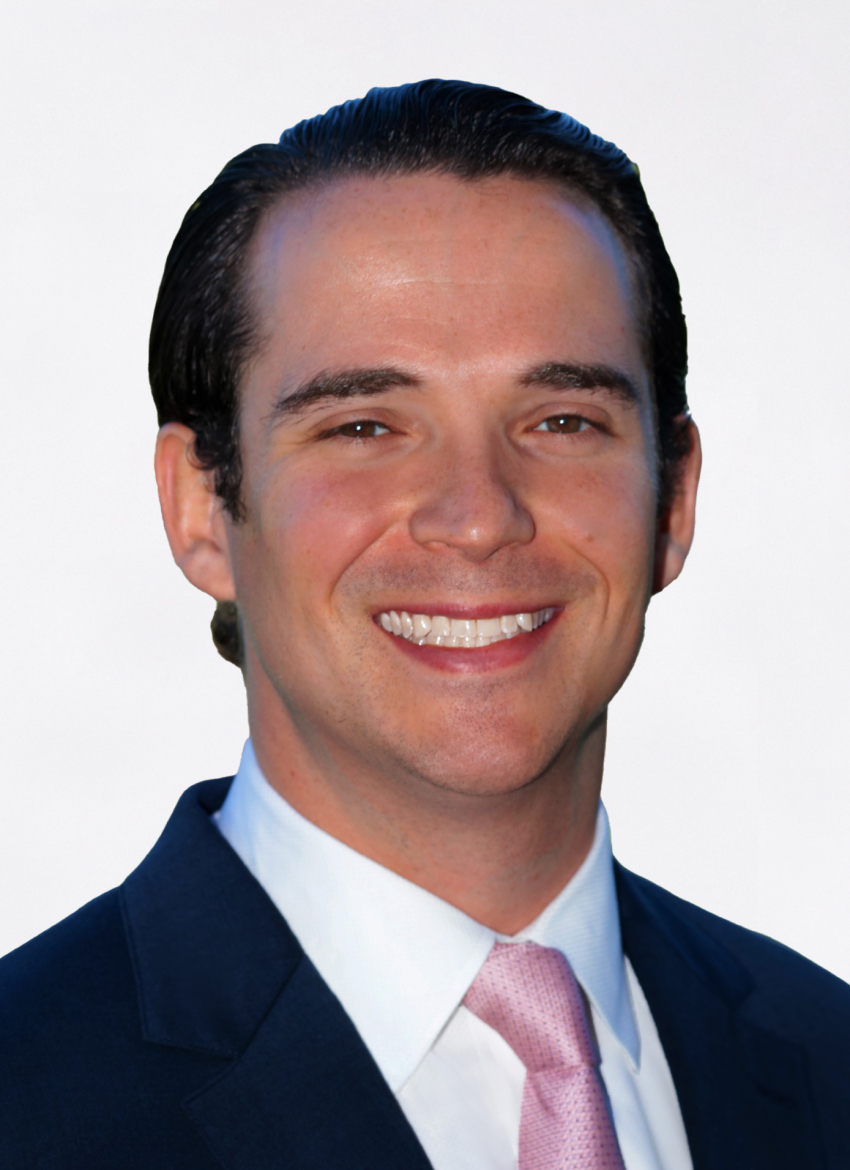 Mike Beley is a vice president and product specialist for Kayne Anderson's real estate group. As a specialist across the Firm's real estate equity and debt products, Beley supports Kayne Anderson's capital raising, client servicing, and marketing initiatives. He also focuses on sourcing, developing, and managing client relationships across the consultant and institutional investor community for the Firm's real estate business.
Prior to joining Kayne Anderson in 2021, Beley held an investor relations position at Harrison Street Real Estate Capital where his primary responsibilities included supporting capital raising and portfolio management efforts, handling investor reporting, maintaining consultant relationships, and leading investor due diligence processes. Beley began his career at Northern Trust Hedge Fund Services where he was a senior analyst on the hedge fund & private equity investor services team.
Beley earned a B.A. in Financial Management from Hillsdale College.