Our People
Michael Schimmel
Senior Managing Director, Portfolio Manager, Energy Infrastructure Credit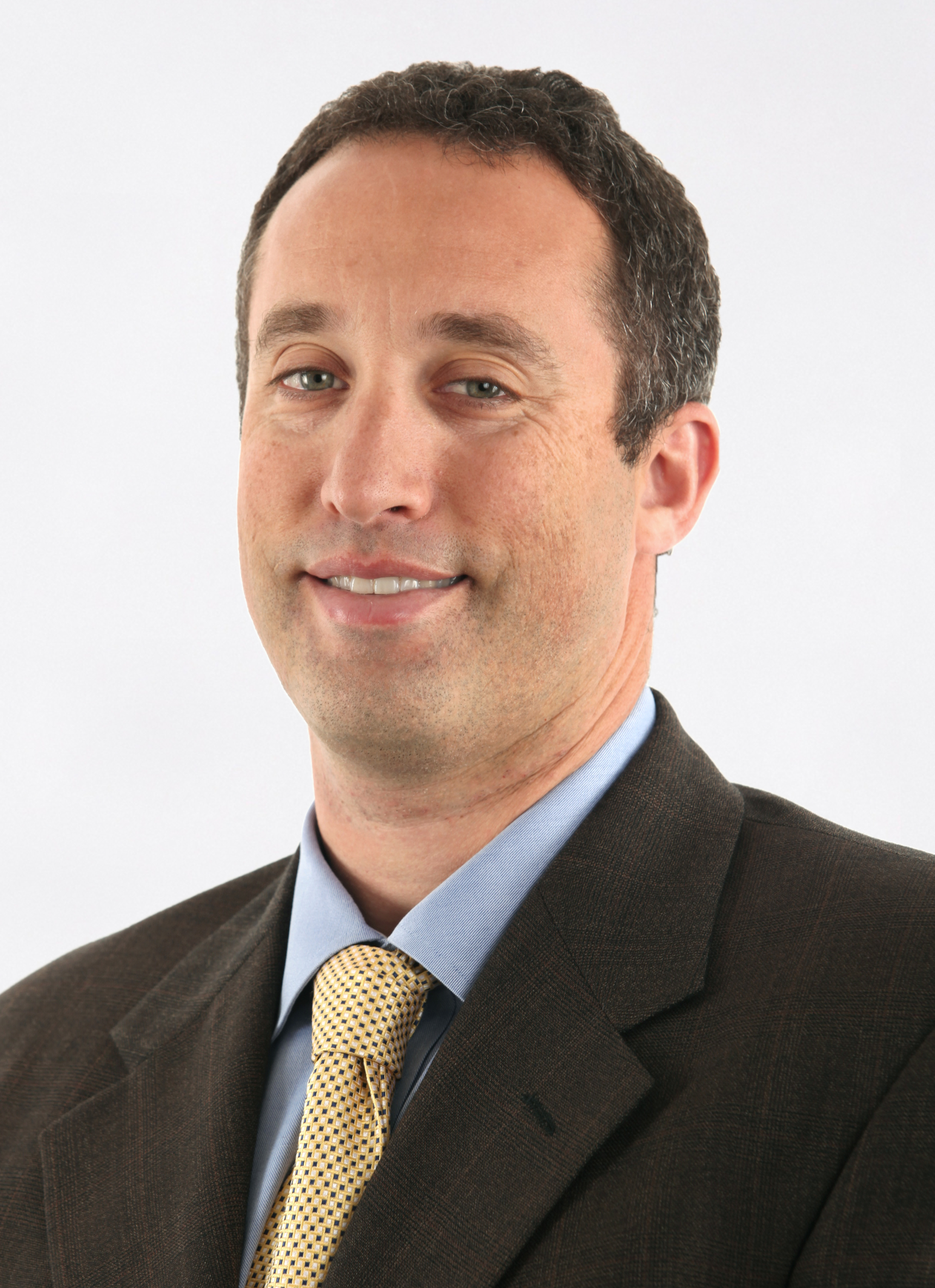 Michael Schimmel is a senior managing director and portfolio manager for Kayne Anderson Capital Advisors' liquid infrastructure credit strategies, where he is responsible for the management and analysis of portfolios investing in high yield bonds, convertible bonds and leveraged loans.
Prior to joining Kayne Anderson in 2005, Schimmel was a credit analyst and trader at Akanthos Capital Management, LLC, a Los Angeles based hedge fund that specializes in convertible arbitrage and capital structure arbitrage. Prior to that, he worked for seven years as a high yield analyst at Trust Company of the West, where he followed cyclical industries including petrochemicals, metals/mining, and paper/packaging. Schimmel has approximately 20 years of experience analyzing and managing high yield debt investments.
Schimmel earned a B.A. in Economics from Pomona College in 1993 and an M.B.A. from the UCLA Anderson School of Management in 2001.