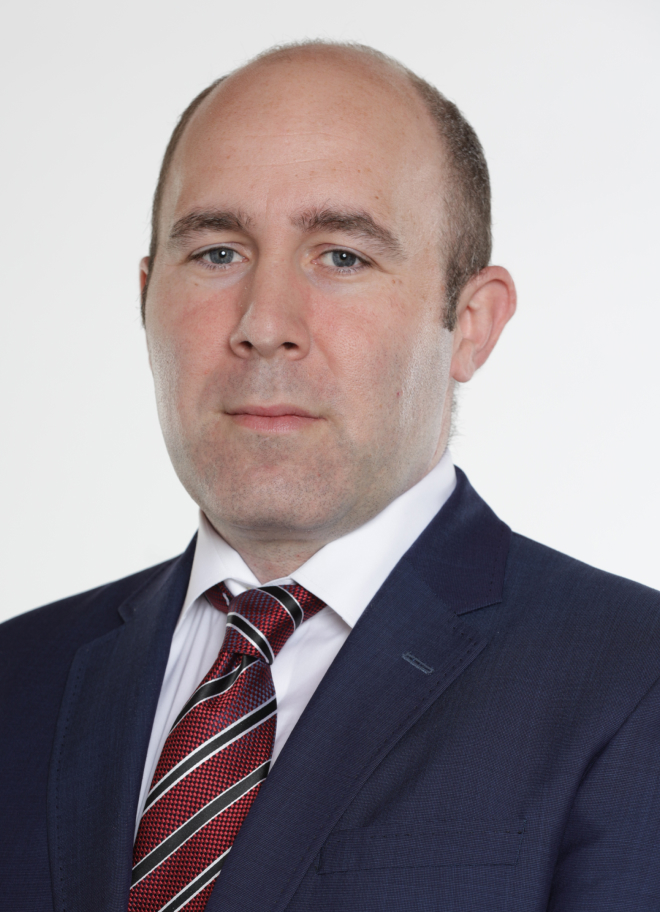 Michael O'Neil is the chief compliance officer for Kayne Anderson.
Prior to joining Kayne Anderson, O'Neil was a compliance officer at BlackRock Inc., where he was responsible for regulatory compliance matters related to trading and portfolio management activities across equity, fixed income and alternative assets.
O'Neil earned a B.A. in International Business and Management from Dickinson College and M.B.A. and L.L.M. degrees from Boston University.