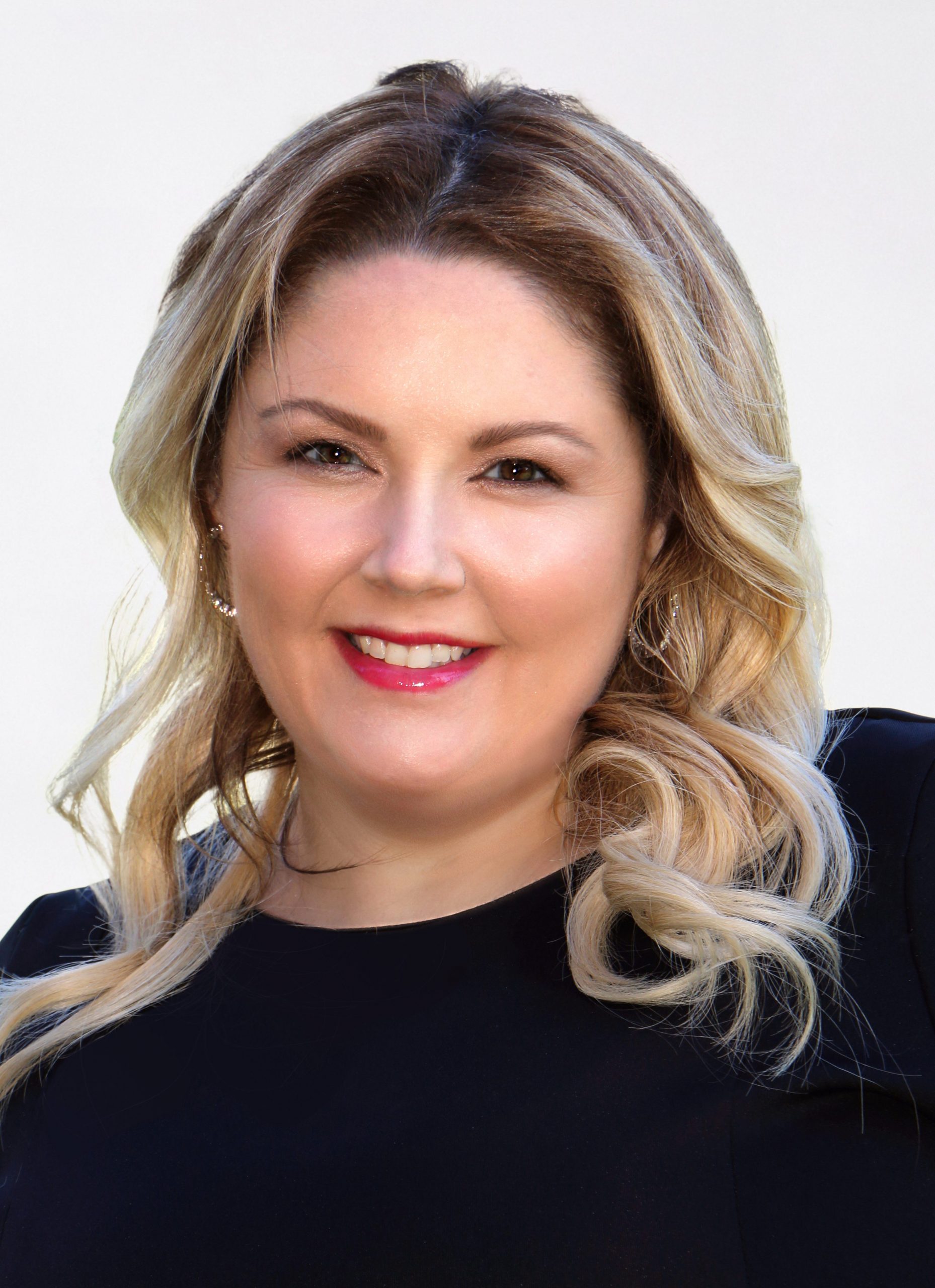 Meegan Motisi is director of legal and healthcare licensing for Kayne Anderson's real estate group, responsible for managing acquisitions, dispositions, and operating level transactions for real estate private equity and debt investments.
Prior to joining Kayne Anderson in 2011, Motisi had more than 10 years of real estate experience, most recently in the real estate group of Paul Hastings. At Paul Hastings, she represented real estate developers, commercial landlords, real estate investment trusts and institutional lenders involved in sophisticated and innovative real estate transactions, including the acquisition, development, disposition, leasing and mortgage financing of multi-use facilities in New York and across the country. Motisi also worked with such clients in connection with their related joint ventures, partnerships, equity investment vehicles and operating/management agreements with local developers, five-star hotel operators and U.S. and international investors.
Motisi earned a B.S. from John Jay College.