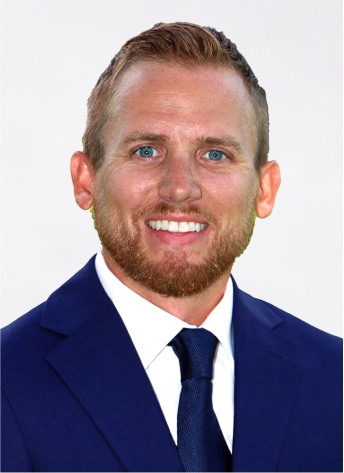 Matthew Kojs is a vice president on the seniors housing team for Kayne Anderson's real estate group, responsible for origination, analysis, underwriting and execution of acquisitions and works with joint venture partners to oversee day-to-day management of seniors housing properties.
Prior to joining Kayne Anderson in 2019, Kojs was a senior financial analyst at Pathway to Living. He was responsible for the origination, underwriting and market research for senior housing acquisitions and development opportunities. Before Pathway to Living, he worked as a senior housing analyst at Principle Valuation.
Kojs earned a B.S. in Real Estate from DePaul University.