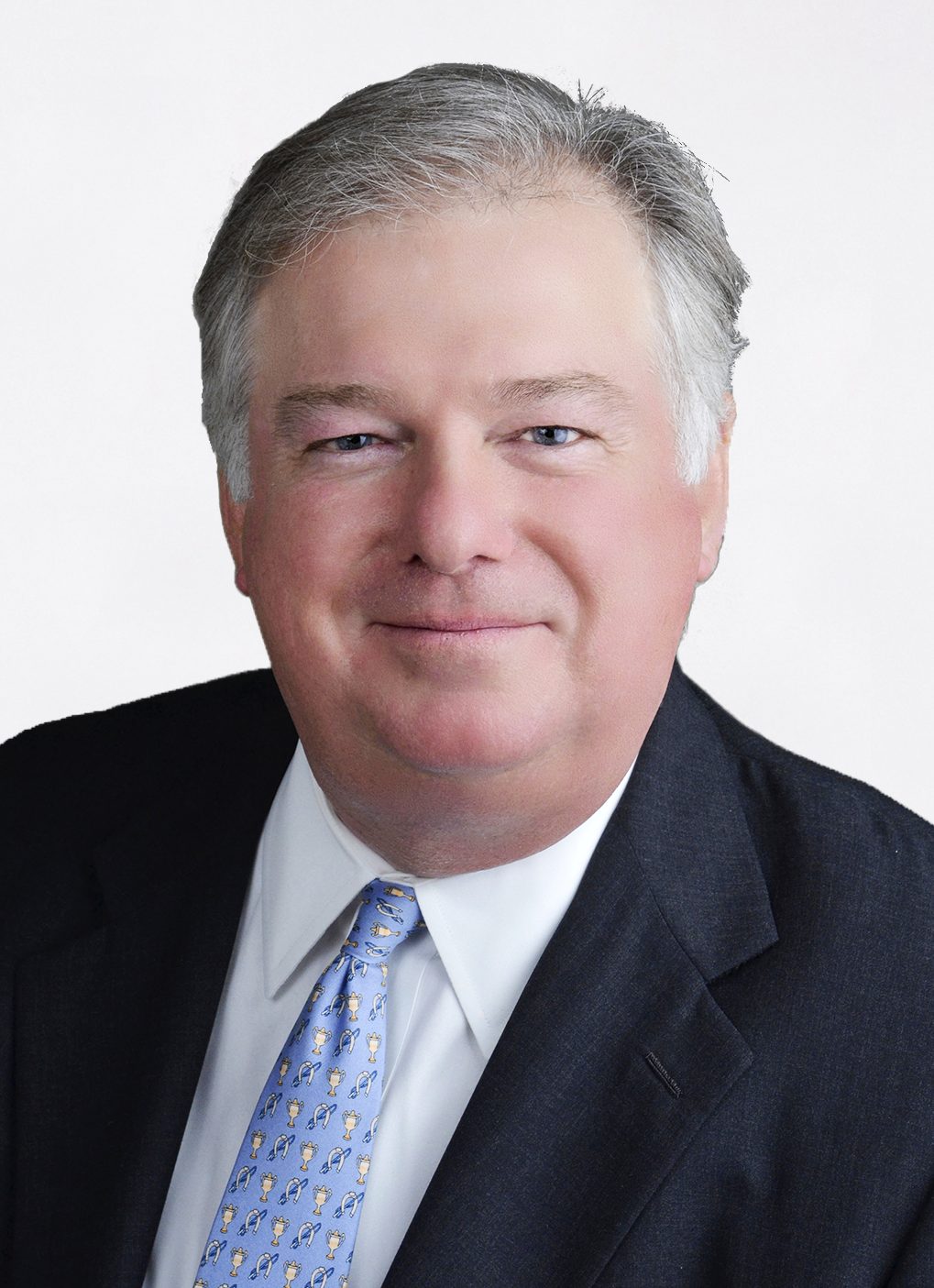 Mark Shaw is a managing director of Kayne Capital Advisors' client relations group, where he is responsible for the overall sales and marketing efforts of the firm's products as well as managing family office and institutional relationships.
Prior to joining Kayne Anderson in 2012, Shaw was a founding principal and managing partner of Tapestry Capital Management, a long/short hedge fund. Before Tapestry, Shaw was a managing director in the equity capital markets group at the Robinson Humphrey Company in Atlanta. He began his career as a commercial lending officer with Citibank in New York.
Shaw earned a B.A. from Amherst College and an M.B.A. from Emory University's Goizueta Business School.