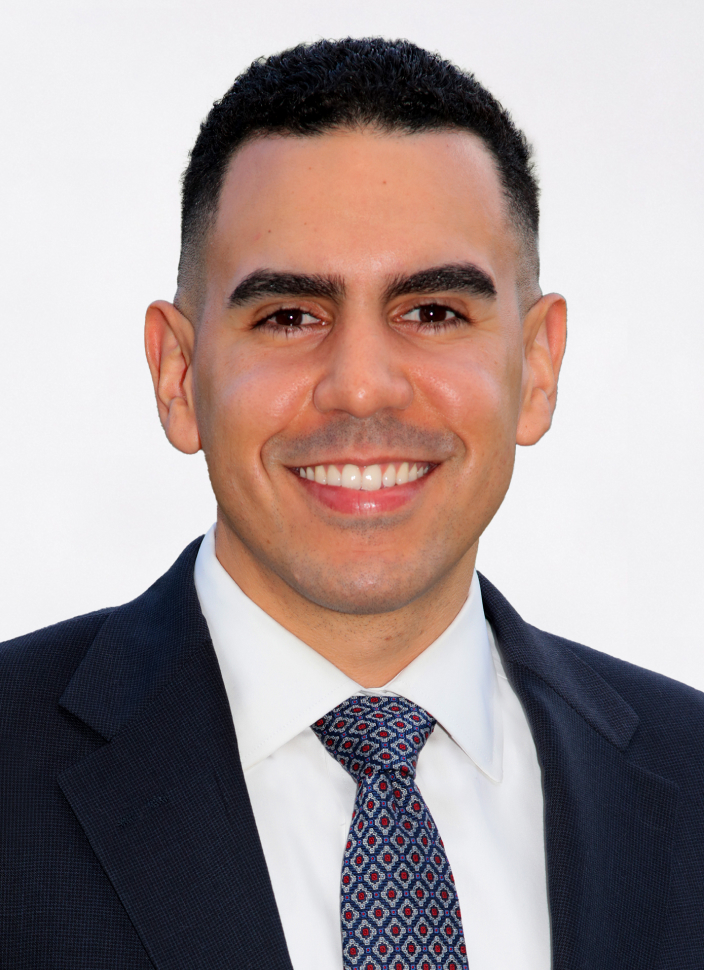 Mario Agosto is an analyst at Kayne Anderson Real Estate where he is responsible for underwriting and analyzing potential equity investment opportunities and assisting in the execution of property acquisitions and development.
Prior to joining Kayne Anderson, Agosto worked as an acquisition associate for Grover Corlew where he managed all stages of prospective acquisitions including underwriting, due diligence and closing processes. Earlier at Grover Corlew, Agosto held the role of investment analyst.
Agosto earned a B.A. in Criminology and Law and a Master of Science in Real Estate, both from the University of Florida.