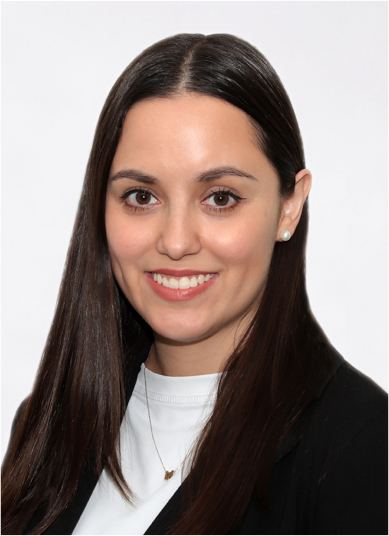 Mariana Villicaña is an analyst for Kayne Anderson's real estate group, responsible for underwriting and analyzing potential equity investment opportunities and assisting in the execution of property acquisitions and development.
Prior to joining Kayne Anderson, Villicaña work in PricewaterhouseCoopers (PwC) as a senior associate for the international tax practice, where she helped provide tax consulting and structuring advice on payments abroad, debt and equity funding, investment holding structures, reorganizations, capital gains taxation, exit strategies, and tax due diligence. While working at PwC, she was seconded to the New York office to work for the Financial Services and Latin American Tax teams.
Villicaña earned a B.A. in Financial Management from the Tecnológico de Monterrey and a Master of Science in Real Estate from the University of Florida.