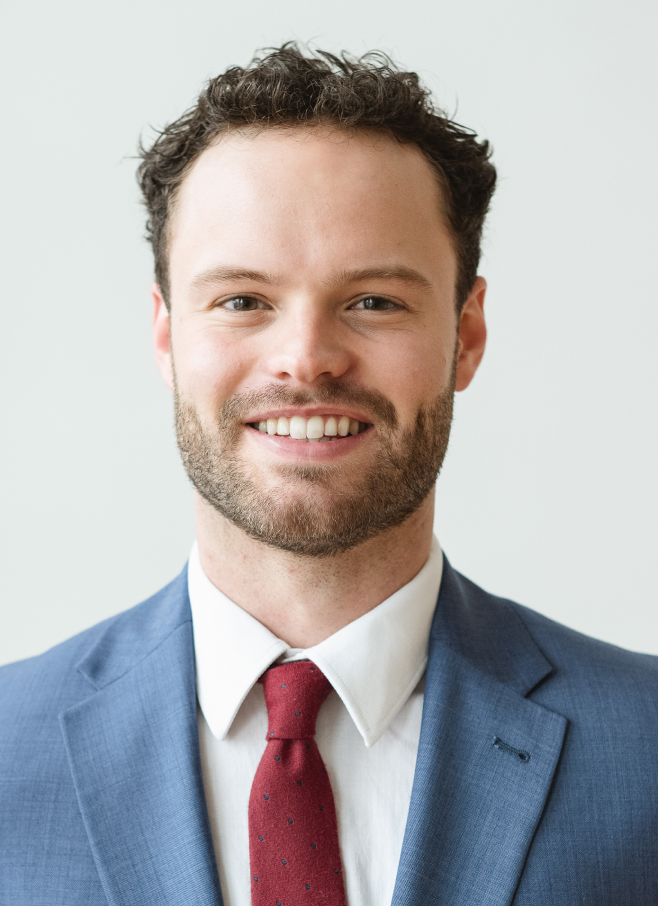 Luke Nelson is an associate for Kayne Anderson's private credit strategies.
Prior to joining Kayne Anderson in 2021, Nelson spent two years with Ernst & Young in the strategy and transactions practice. There, he focused on valuation analysis as a consultant for business combinations, goodwill impairments, private equity investments, and intangible asset valuation.
Nelson graduated from the Carlson School of Management at the University of Minnesota with a BSB in Finance.