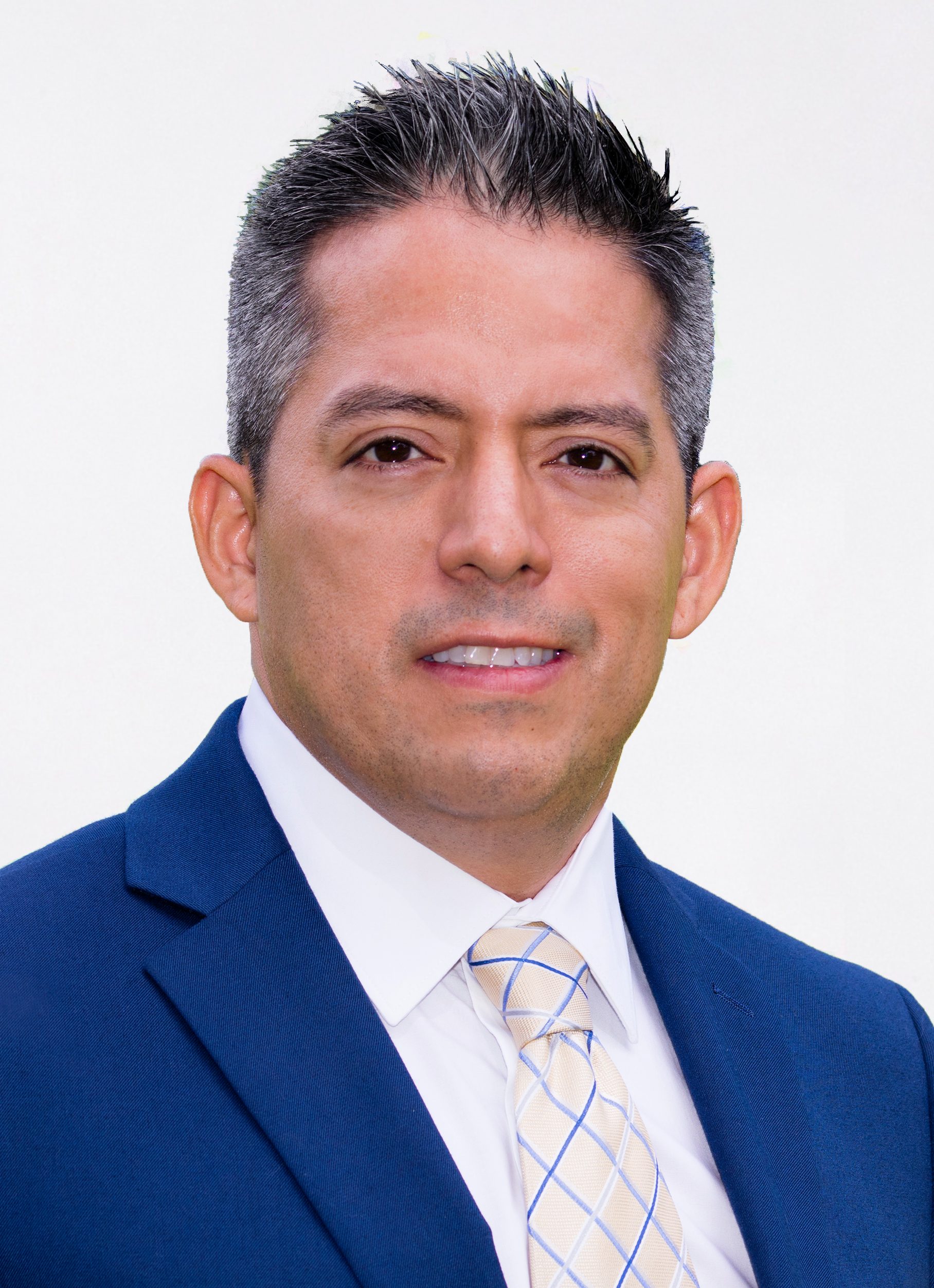 Lou Mora is a senior investment accountant for Kayne Anderson's real estate group, responsible for accounting and reporting analysis in connection with portfolio assets.
Prior to joining Kayne Anderson in 2019, Mora was the controller for Ventron Management, a multifamily property management company where he prepared budgets, reviewed financial statements, and oversaw audit and tax functions. Prior to Ventron Management, Mora was the controller for the Polo Club of Boca Raton.
Mora earned a B.S. in Accounting from Florida International University and a M.A. in Sociology from New Mexico State University.