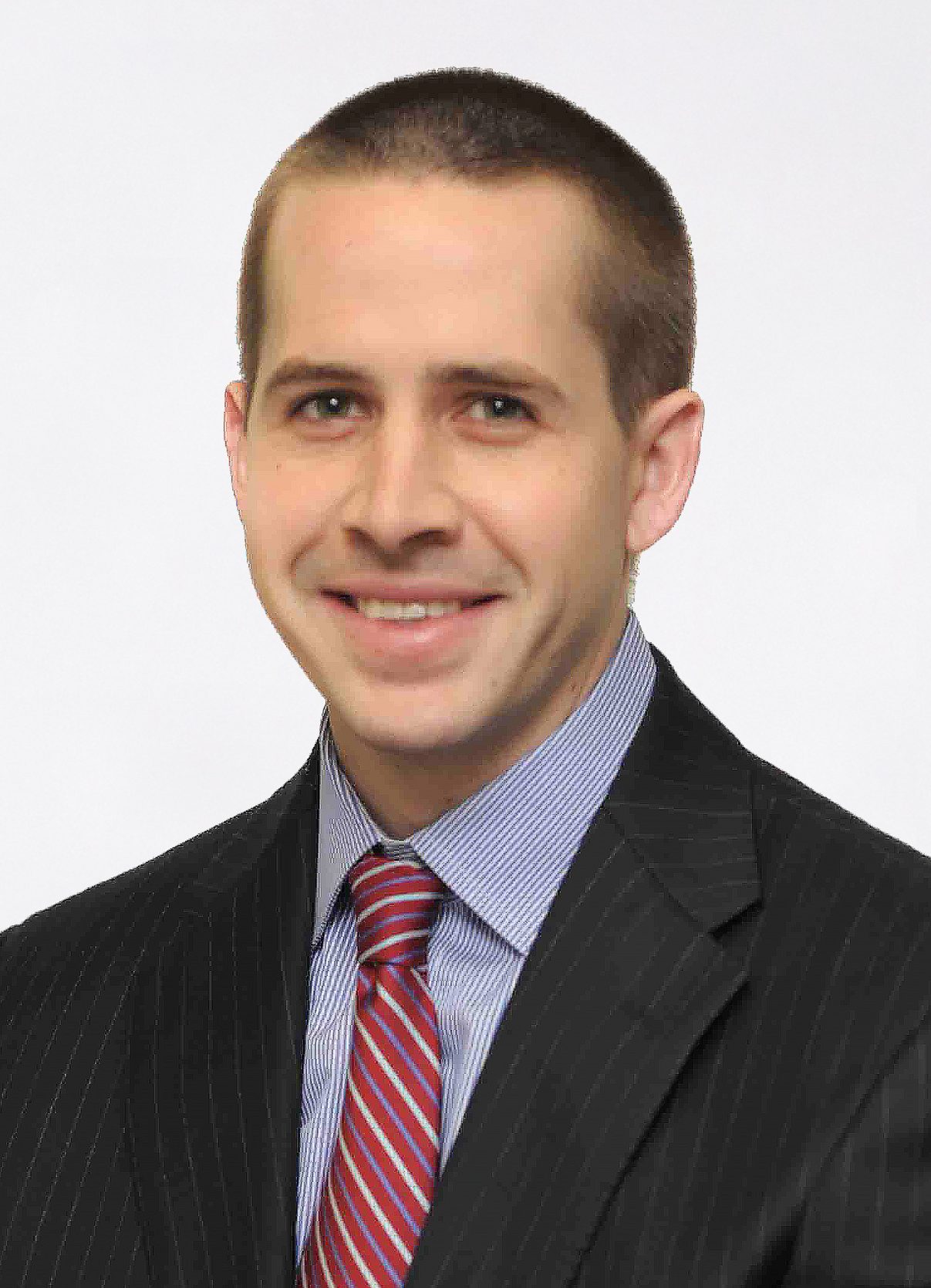 Liam Alling is a managing director for Kayne Anderson's private credit strategies.
Prior to joining Kayne Anderson in 2013, Alling was an associate at AlpInvest Partners, focusing on execution of mezzanine debt and private equity investments in leveraged buyouts. Prior to AlpInvest Partners, Alling was an investment banking analyst in the financial institutions group at Citigroup, focusing on mergers and acquisitions, and debt and equity capital raising in the asset management and financial technology sectors.
Alling earned a B.S. magna cum laude in Finance and Accounting from Georgetown University.