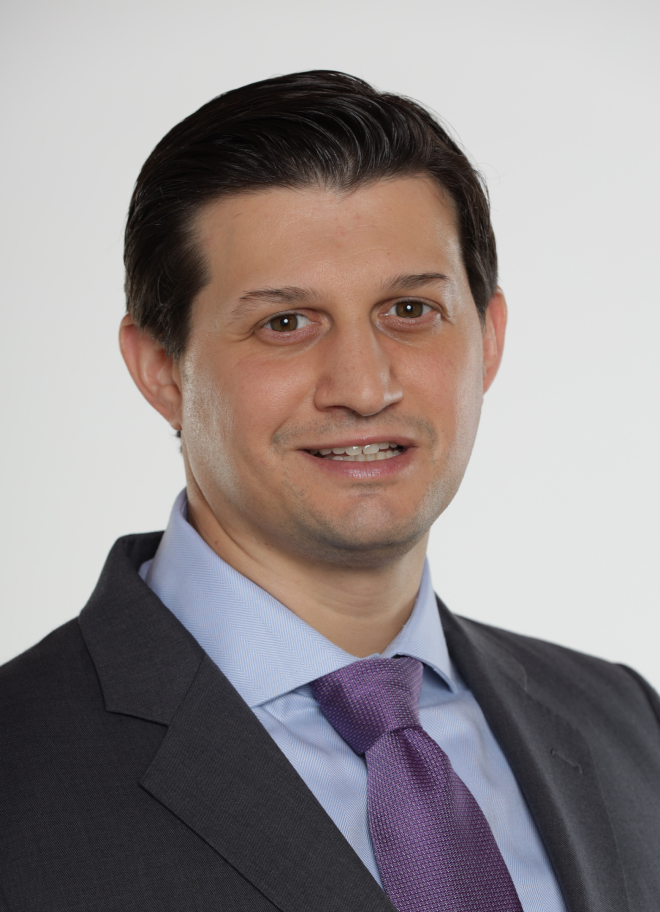 Lee Feingold is a managing director for Kayne Anderson's private credit strategies.
Prior to joining Kayne Anderson in 2018, Feingold spent several years in middle market management consulting at the Keystone Group where his primary focus was on turnaround situations within the manufacturing and distribution space. These projects included interim management, lender negotiations, and refinance initiatives. Feingold also served in a portfolio management role at The Riverside Company, where he monitored company performance, supported investor requests and performed ad hoc analyses on behalf of fund managers.
Feingold holds a B.S. from Indiana University and an MBA from New York University.