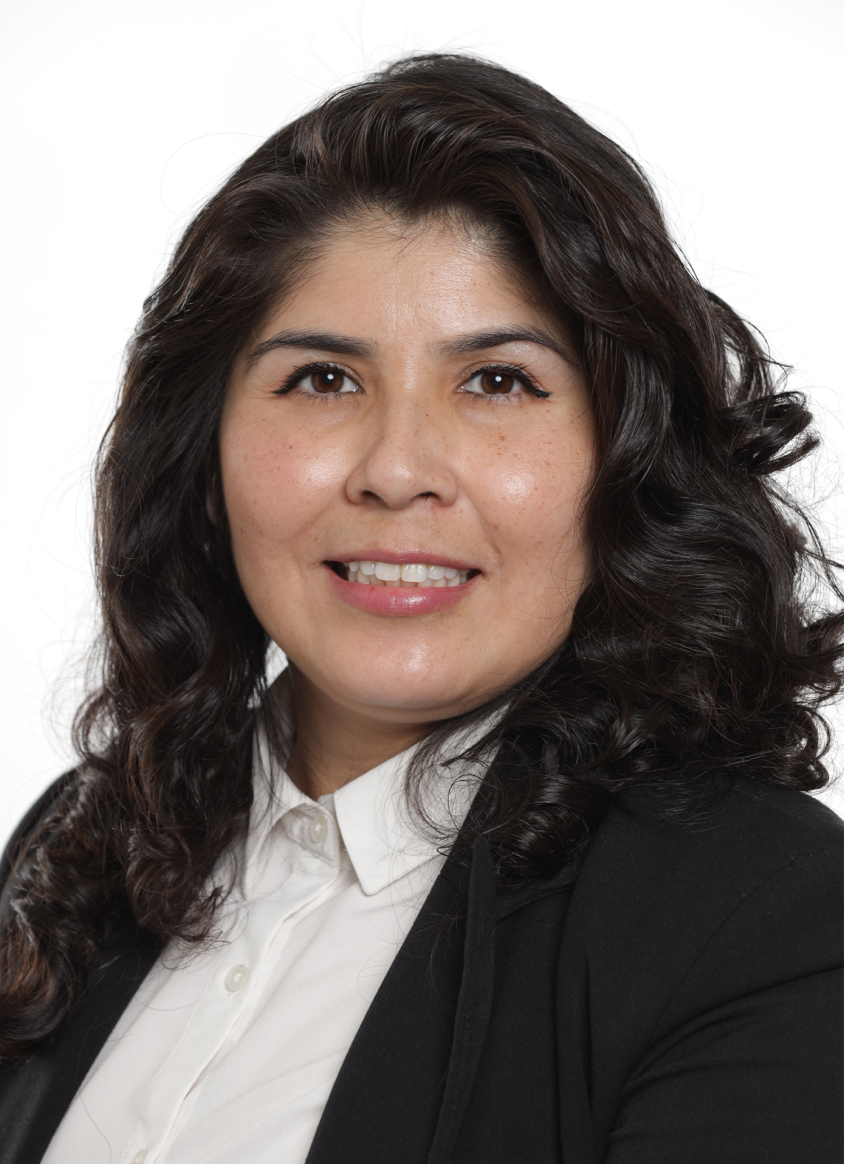 Layla Torres is an associate in the client relations group at Kayne Anderson Capital Advisors.
Prior to joining Kayne Anderson in 2022, Torres was part of Evoke Advisors as a client service associate for ultra-high net worth individuals. Prior to that, she worked as an executive client service associate at Partners Retirement and Wealth Management where she assisted Disney cast members with their financial goals and retirement planning. Torres began her career in investments at Chase Bank as a registered relationship banker. 
Torres earned both her master's in business administration and her Bachelor of Science dual degree in business administration and international relations from the University of Southern California.