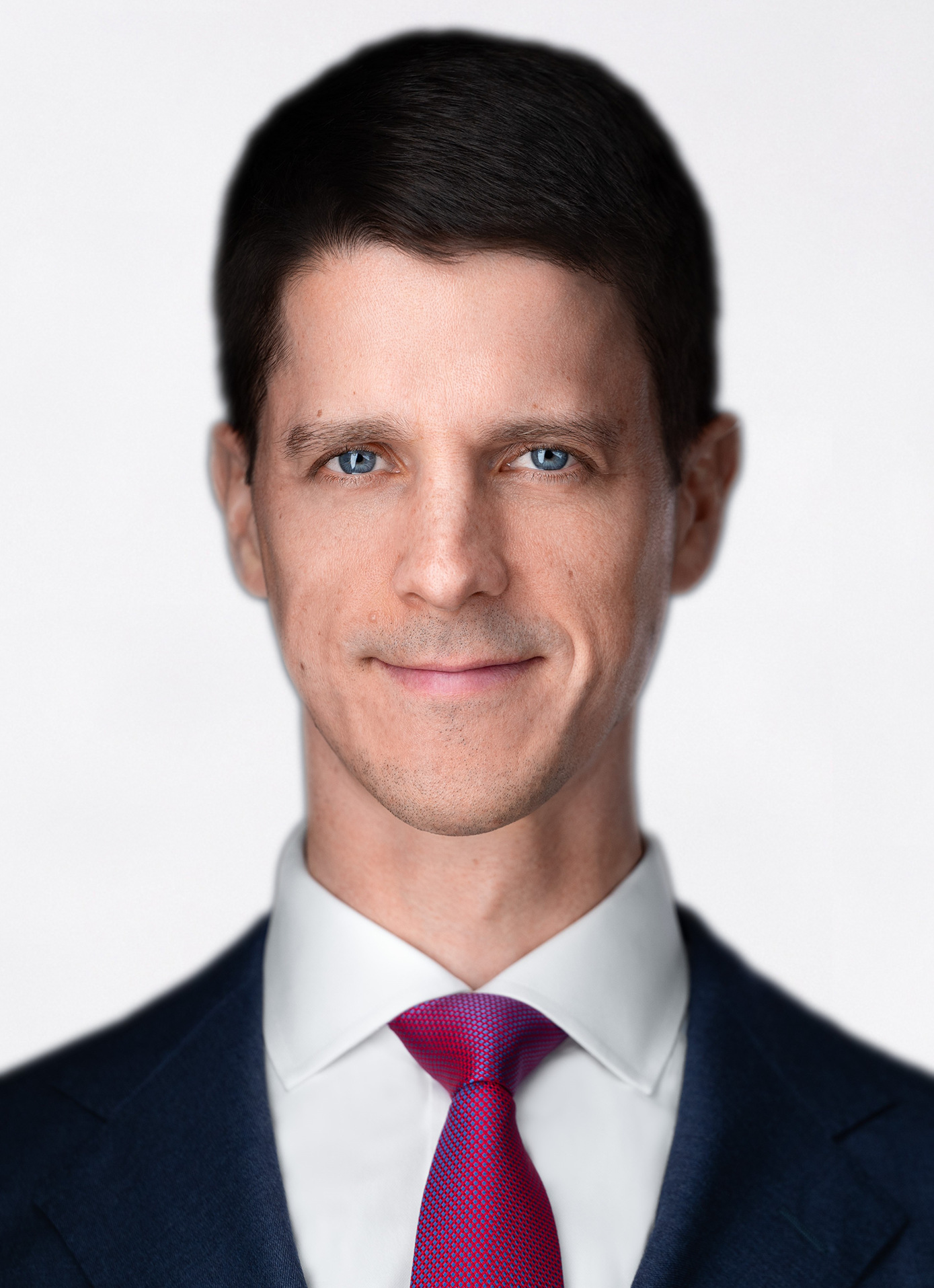 Kyle Mayes is a senior managing director of the core portfolio for Kayne Anderson's real estate group, responsible for overseeing the impact of property operations, transactions, and financings on risk-adjusted returns.
Prior to joining Kayne Anderson in 2018, Mayes was vice president of portfolio management at ASB Real Estate Investments ("ASB"), where he focused on their core fund. During his time at ASB, he led the advancement of institutional portfolio management practices, as the core fund grew from $1 billion to $6 billion in net assets under management. He previously worked at E*TRADE Financial Capital Markets ("E*TRADE"), where he underwrote and analyzed home equity loan portfolio acquisitions. Prior to E*TRADE, Mayes worked as a financial consultant for IBM Global Business Services, focusing on federal government clients.
Mayes earned a B.S. in Economics from Duke University, where he was a B.N. Duke Scholar. He is a CFA® charterholder and member of the CFA Institute.