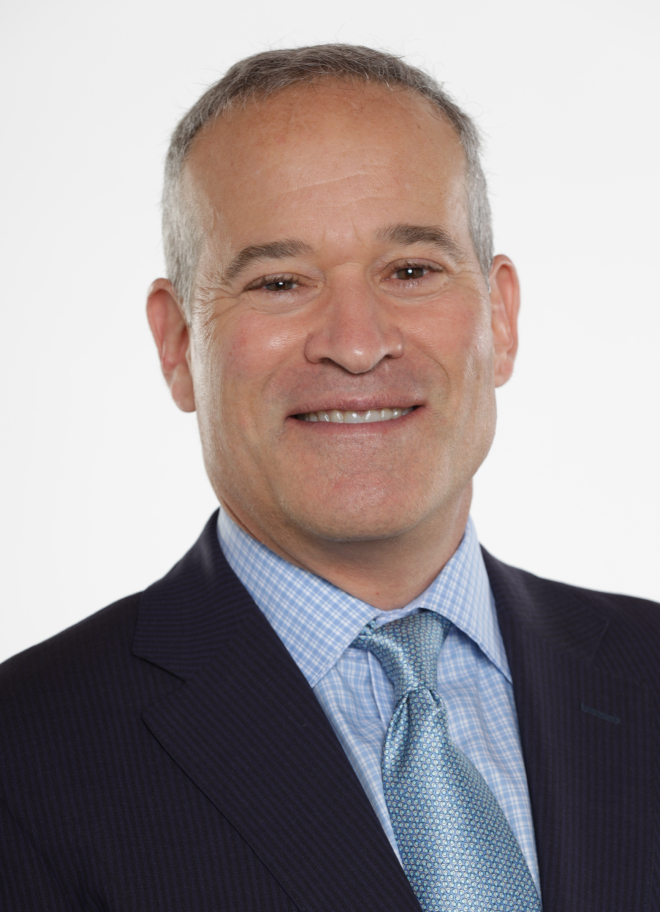 Ken Leonard is a managing partner and a co-head for Kayne Anderson's private credit strategies.
Prior to joining Kayne Anderson, Leonard was with Cerberus Capital where he was a co-founder of Dymas Capital Management and helped lead the development of a middle market, private equity focused lending business. While at Dymas, Leonard played a leadership role in completing over 130 transactions with underwritten commitments in excess of $4.5 billion. Prior to joining Cerberus, Leonard was a senior vice president in the merchant banking syndications team at GE Capital from 2001 to 2002, where he headed up the syndications effort. From 1998 to 2001 he was in charge of the corporate finance syndications team of Heller Financial. From 1995 to 1998, he served as an investment professional in the turnaround private equity group of Heller Investments, Inc. From 1986 to 1995, he served in a variety of lending positions at Heller Financial, including real estate, asset-based lending and cash flow lending.
Leonard earned a B.A. in Finance from the University of Iowa in 1986 and an M.B.A. from Northwestern University's Kellogg School of Management.