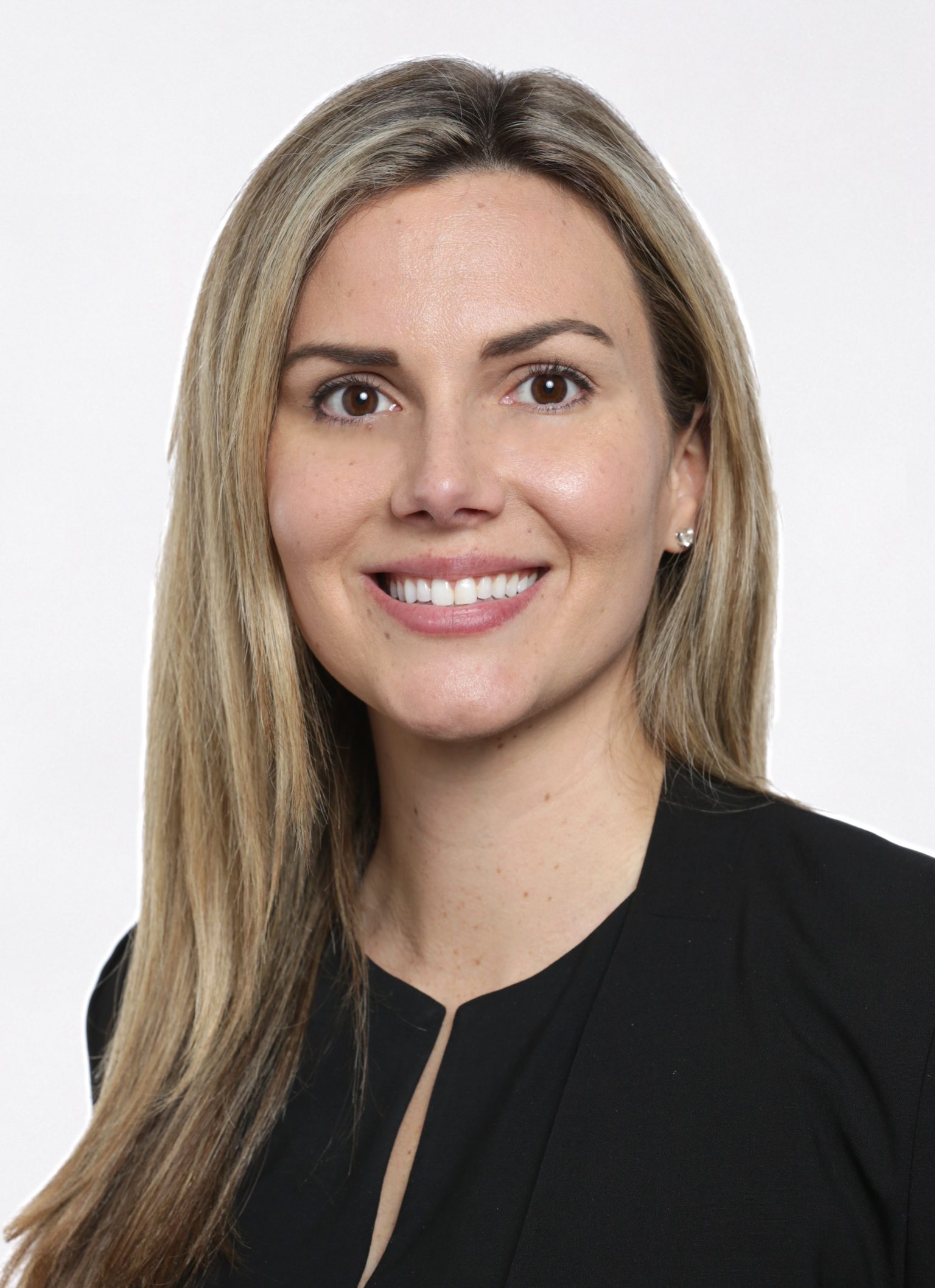 Katie Lanktree is a senior vice president of client relations for Kayne Anderson Capital Advisors.
Prior to joining Kayne Anderson in 2017, Lanktree worked in business development at Red Mountain Capital Partners, an activist hedge fund based in Los Angeles. Prior to Red Mountain, Lanktree worked on the marketing team at Davidson Kempner Capital Management in New York City. Lanktree began her career at Perry Capital.
Lanktree earned a B.S. in Psychology and a minor in Business Administration from Pennsylvania State University. She is currently on the advisory council for the International Medical Corp, as well as an advisory board member of the NYC Hope Gala, a non-profit dedicated to the fight against pediatric cancer.