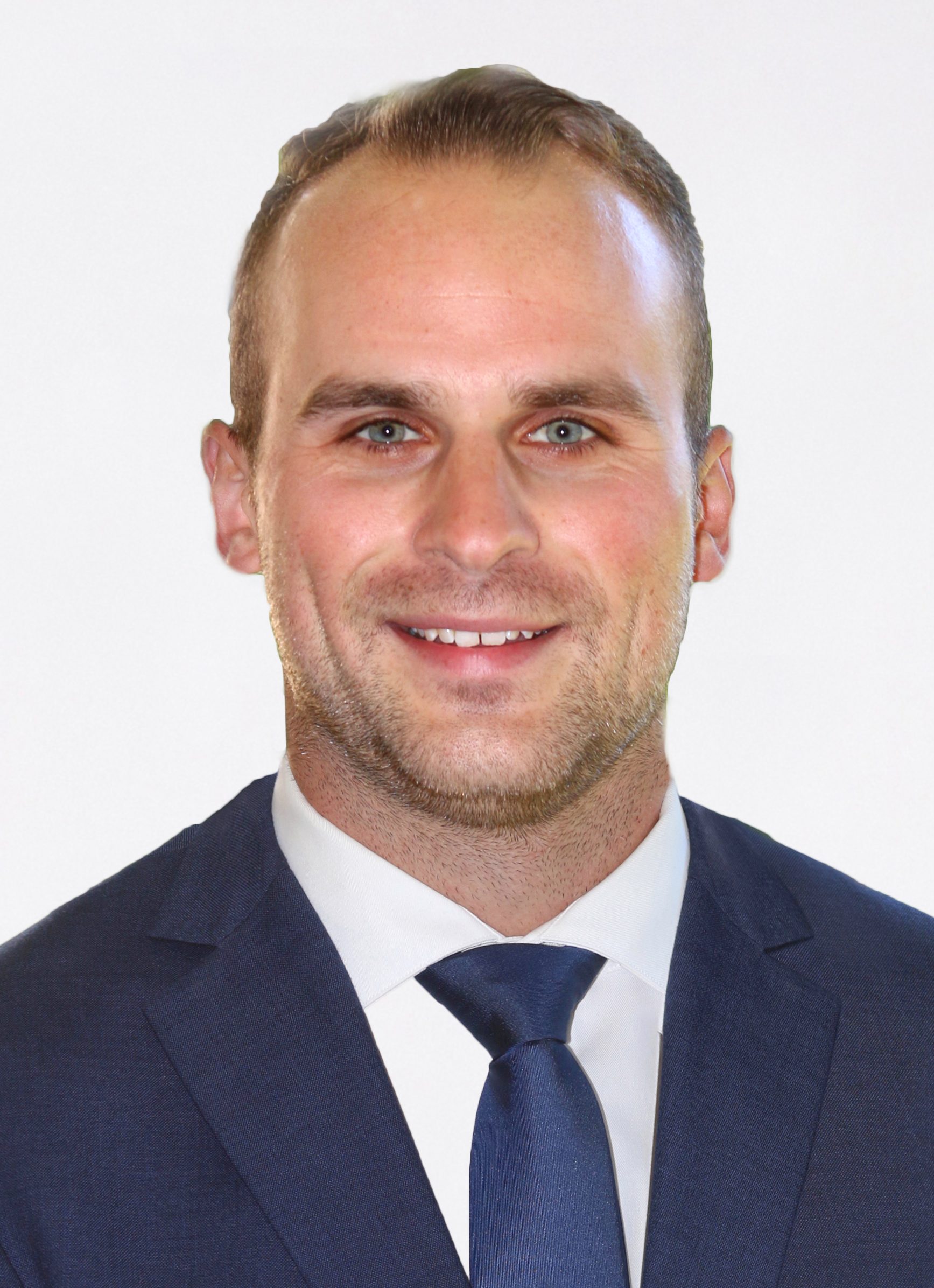 Jordan Gearhart is an analyst on the debt team for Kayne Anderson's real estate group, responsible for performing due diligence, underwriting and analyzing potential direct lending investment opportunities for the debt platform. Prior to transferring to the underwriting team, he was responsible for the loan asset management business function of the debt platform.
Prior to Kayne Anderson, Gearhart was a loan processor for Love Funding Corporation supporting loan underwriting functions and the analysis of investment real estate organizational documents, financial statements and rent rolls.
Gearhart earned a B.S. in Economics at Ball State University.