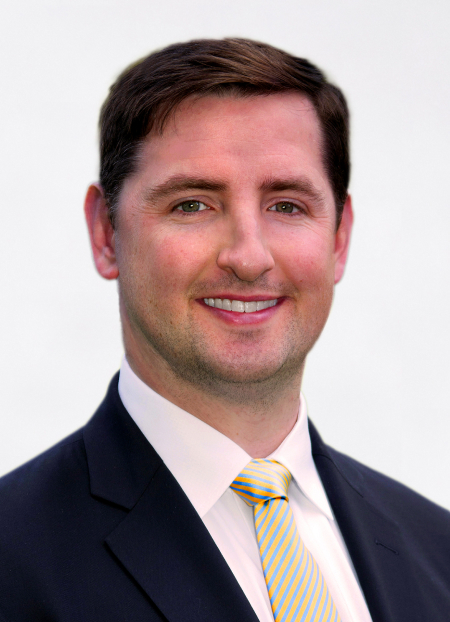 Jonathan Stevens is a director on the student housing/multifamily team for Kayne Anderson's real estate group, responsible for working with partners on new ways to create value for assets through promotional partnerships, marketing and property management firm oversite.
Prior to joining Kayne Anderson in 2020, Stevens was an asset management department head, managed a portfolio of over 17,000 student housing units, identified select assets for value-add capital projects and was responsible for building the asset management department. Before joining Scion, Stevens worked for Exeter Property Group while pursuing his MBA.
Stevens earned a B.S. from DePaul University and an M.B.A. from University of Notre Dame.