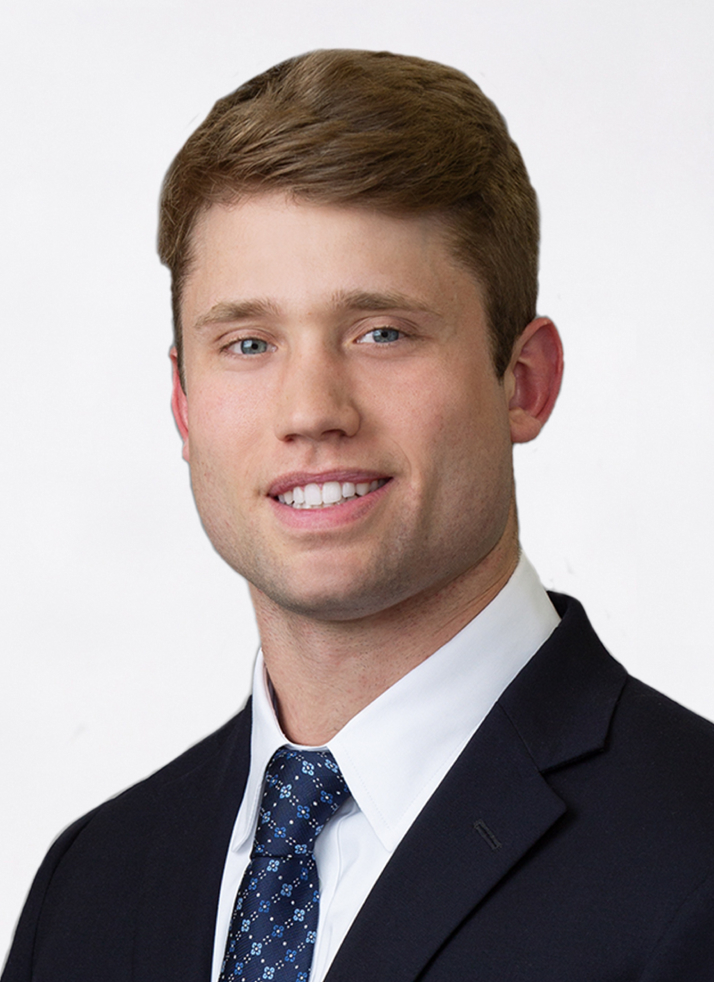 Jonathan Davis is an investment analyst for Kayne Anderson's energy infrastructure strategies, responsible for providing analytical support.
Prior to joining Kayne Anderson, Davis was a summer financial analyst with the capital planning team at Citigroup, where he focused on quality assurance.
Davis earned a B.A. in Mathematics-Economics from Lafayette College in 2022.