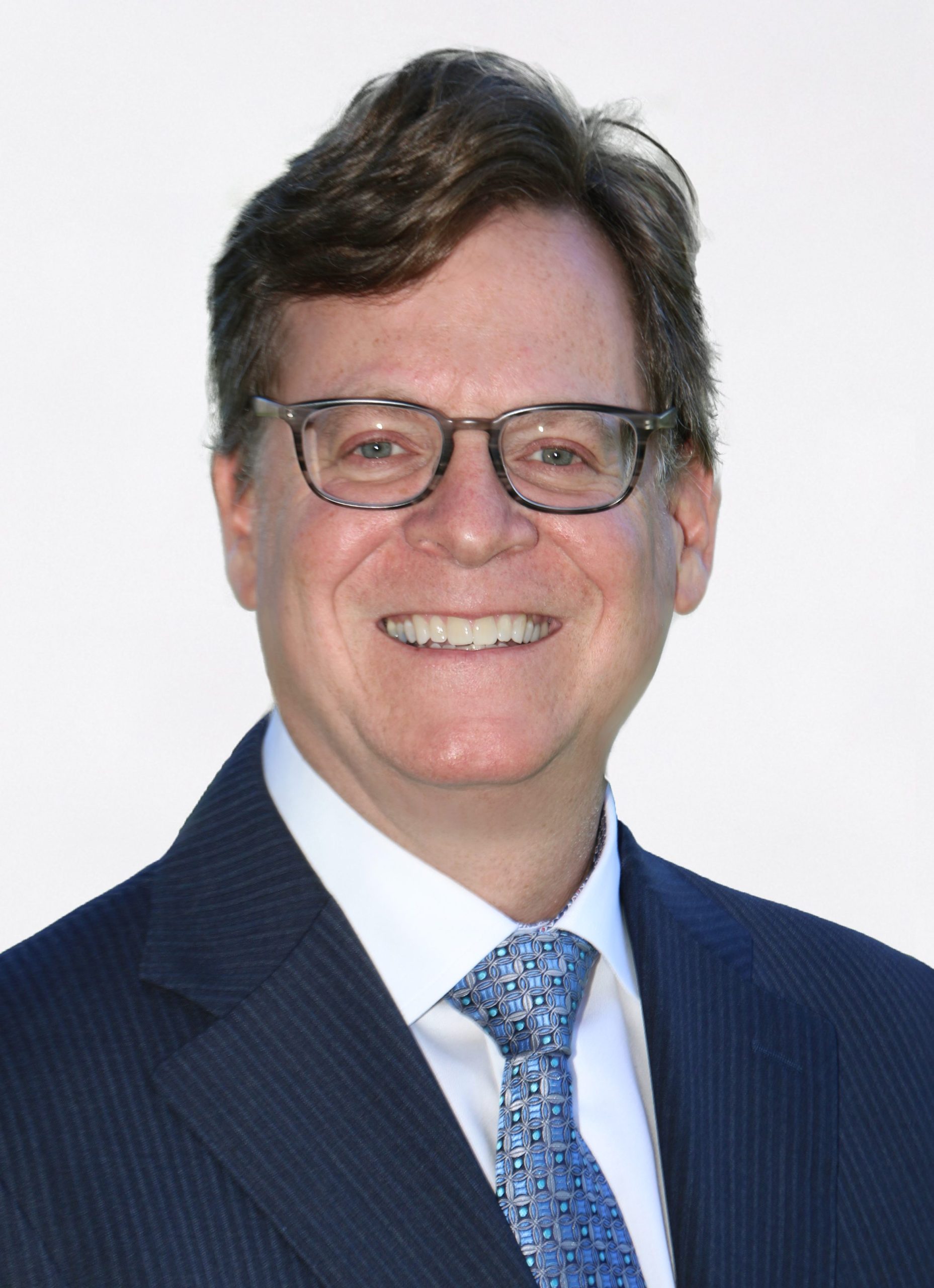 John Wain is the CFO for Kayne Anderson's real estate group, where he oversees financial operations.
Wain joined Kayne Anderson in 2018. Wain has over 35 years of experience in the commercial real estate industry and has been directly involved in more than $14B of real estate transactions. Prior to joining Kayne Anderson, Wain was CFO for Rouse Properties, Inc. ("Rouse") one of the largest publicly traded regional mall owners in the US, which was taken private by Brookfield Property Partners in July 2016 with a transaction value of $2.8B. Previously, he served as Managing Director and the Head of Real Estate Americas at Credit Agricole Corporate and Investment Bank (CA-CIB). In this capacity, Wain was responsible for overseeing CA-CIBs US real estate lending business. Over the course of his career, Wain has focused extensively on structuring and negotiating secured and unsecured corporate real estate facilities and property level loans for public REITs, owners and developers, as well as corporate bonds, interest rate derivatives and equity transactions.
Wain earned his Bachelor of Science in Business Administration, Real Estate and Urban Economic Studies, magna cum laude, from the University of Connecticut.