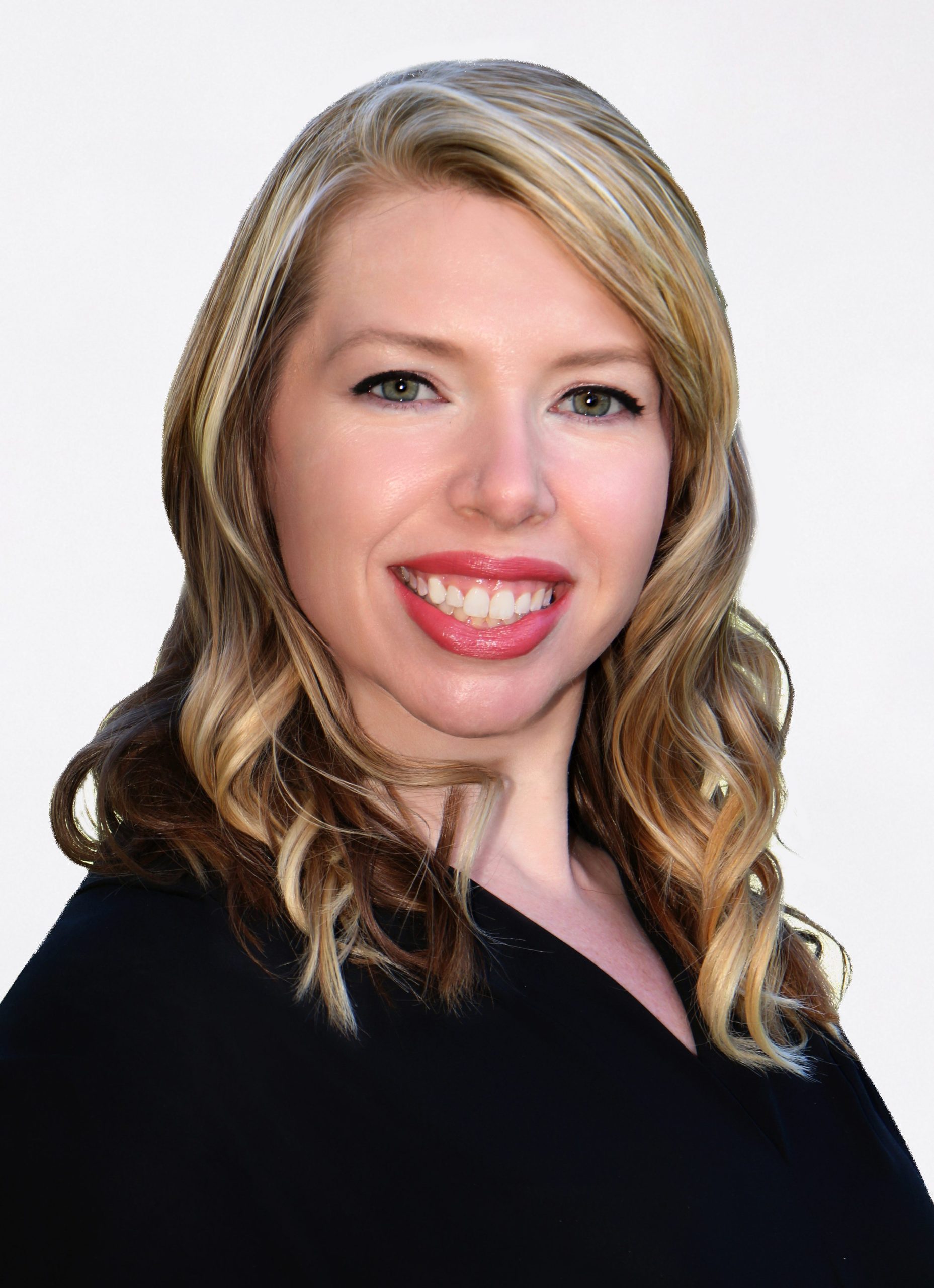 Jessica French is a senior paralegal for Kayne Anderson's real estate group, responsible for providing legal support to the real estate private equity and debt platforms.
Prior to joining Kayne Anderson in 2015, French was an administrative and marketing assistant for AXA Advisors where her experience included business development activities and financial functions such as financial statement preparation.
Ms. French earned a B.S. in Political Science and Social Science from Florida State University.