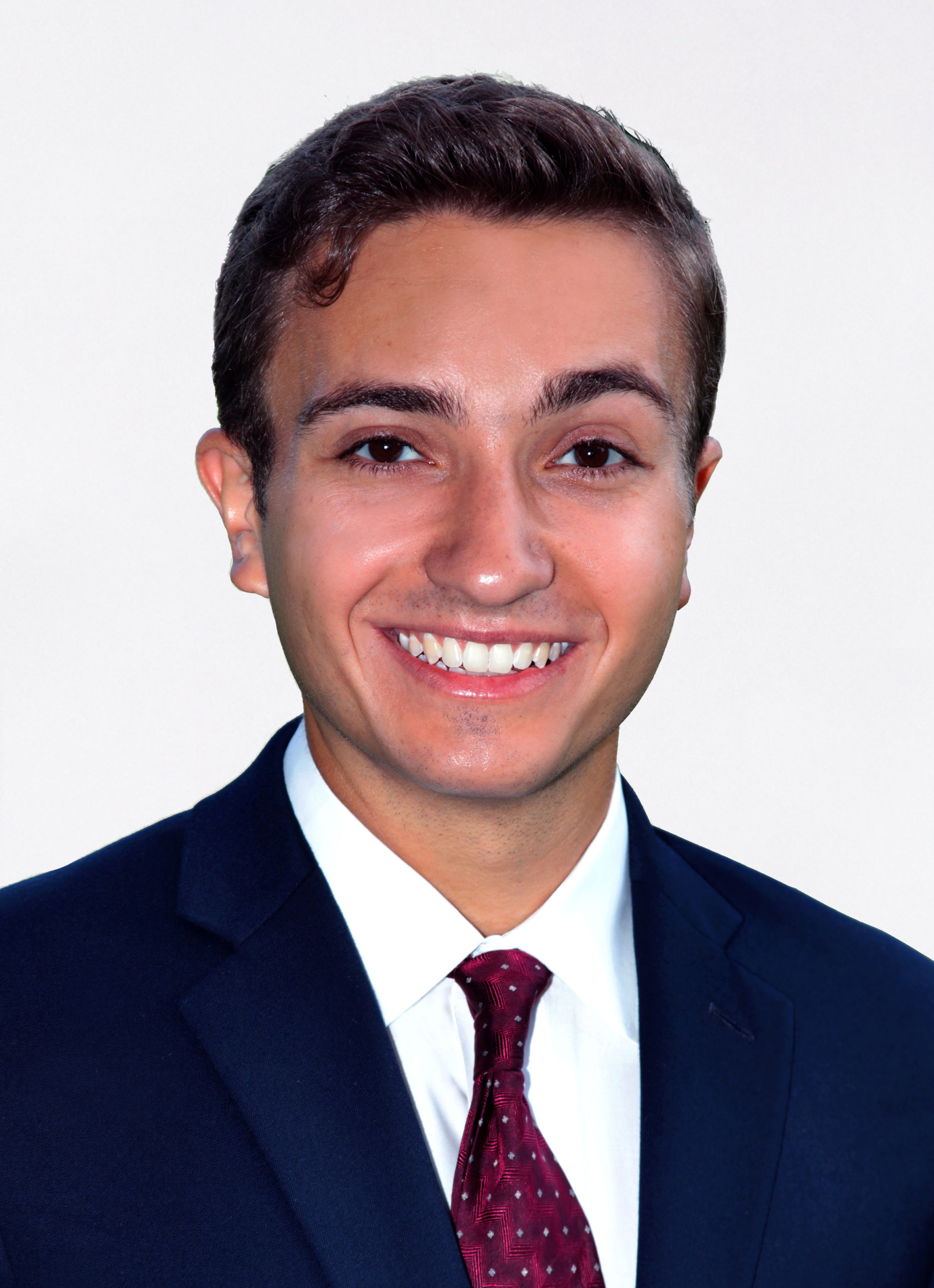 Jerome Fratello is an associate on the seniors housing team for Kayne Anderson's real estate group, responsible for origination, analysis, underwriting and execution of acquisitions and works with joint venture partners to oversee day-to-day management of seniors housing properties.
Prior to joining Kayne Anderson, Fratello was an investment analyst at Bridge Investment Group where he was responsible for modeling and underwriting new acquisitions for their seniors housing fund. In an earlier role at Bridge, he performed asset management responsibilities, built sales forecasting tools and provided financial analysis and support to operating partners. Fratello had previous experience in the sector as an intern for PGIM's seniors housing fund.
Fratello received a B.A. in Economics with minors in Real Estate, Entrepreneurship, Asian Studies and History from Lehigh University.