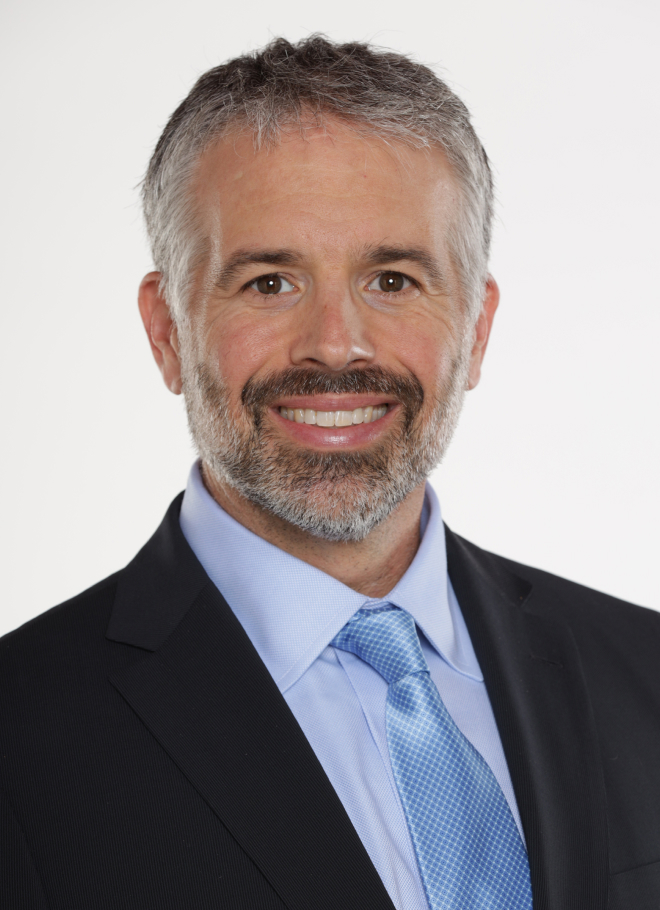 Jeremy Schwartz is the chief financial officer for Kayne Anderson's management company activities.
Prior to joining Kayne Anderson in 2009, Schwartz was the chief executive officer at DVS InteleStream, a media services provider and one of his former portfolio companies. Prior to DVS, Schwartz was a principal at Allied Capital Corporation from 2005 to 2008, responsible for leading middle market related debt and equity investments. Prior to Allied Capital, Schwartz held investment positions where he was similarly focused on middle market investing at Gryphon Investors, Bain Capital and Trust Company of the West. Schwartz began his career as a management consultant for Bain & Company.
Schwartz graduated from the Wharton School at the University of Pennsylvania with a B.S. in Economics.