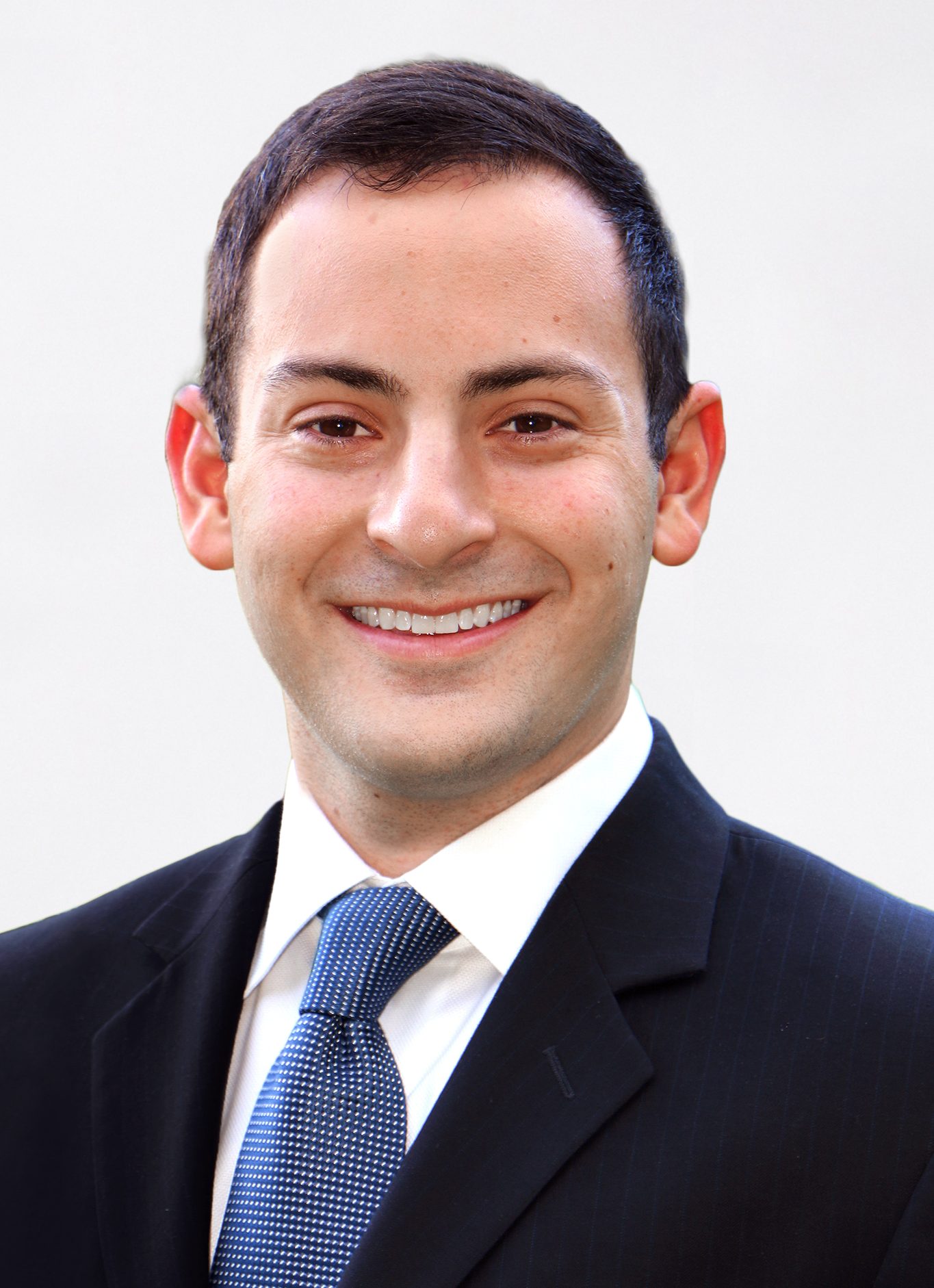 Jay Shechtman is a vice president on the debt team for Kayne Anderson's real estate group, responsible for performing due diligence, underwriting and analyzing potential direct lending investment opportunities for the debt platform.
Prior to joining Kayne Anderson in 2016, Shechtman worked as an acquisitions analyst, asset manager and project manager for Fifteen Group Capital, a private investment firm focused on real estate. There, he completed comprehensive due diligence analysis, created detailed financial analysis and managed reporting for potential and acquired properties. He was previously a financial analyst at LNR Property, LLC.
Shechtman earned a B.S. in Economics, with a concentration in Real Estate, from The Wharton School at the University of Pennsylvania.