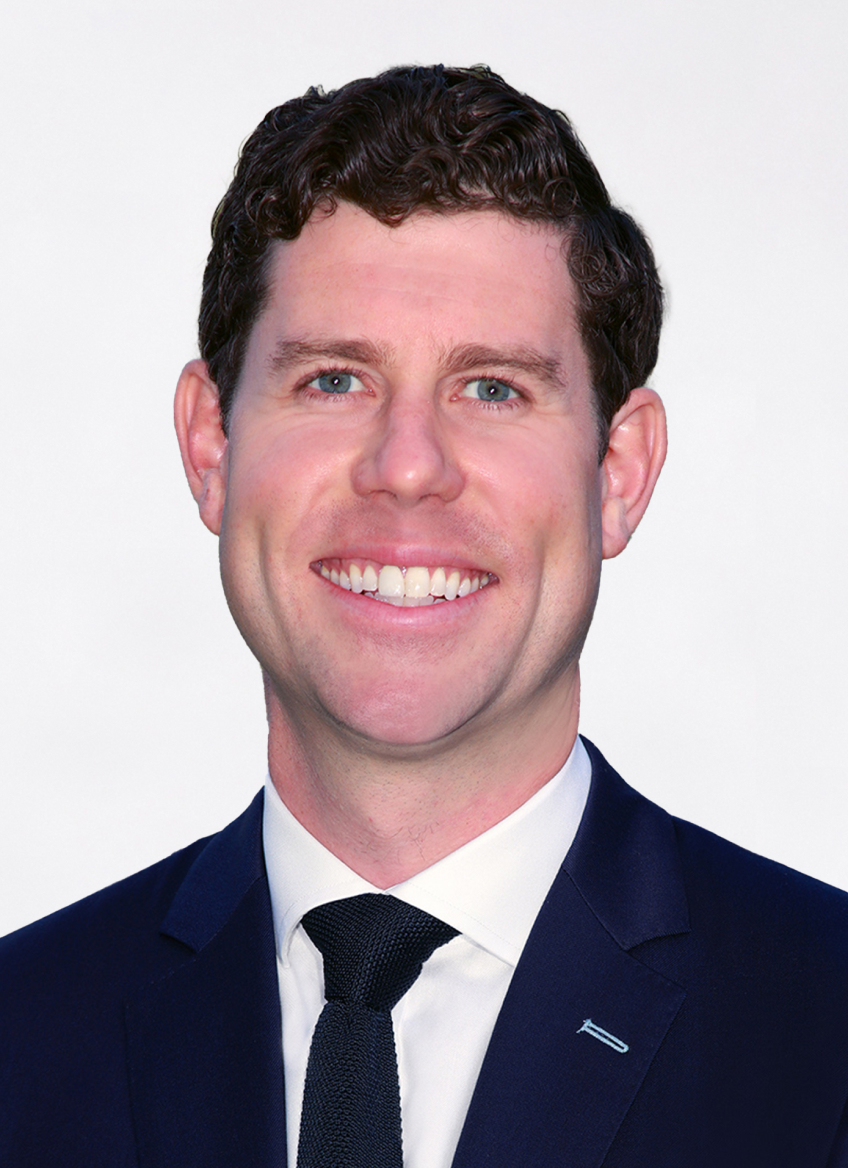 Jim Coffey is a director on the capital markets team at Kayne Anderson Real Estate where he is responsible for sourcing and structuring financing and debt instruments for Kayne Anderson Real Estate's opportunistic and core equity funds.
Prior to joining Kayne Anderson, Coffey served as a vice president at Eastdil Secured on their debt team in Washington, D.C., which he joined after beginning his financial career at Freddie Mac Multifamily in production and sales. In his capacity at both organizations, he acquired extensive experience working through various aspects of complex capital structures, including first mortgages, mezzanine financings, and preferred equity.
Coffey earned a B.S. in Finance and Minor in Information Systems from Lehigh University.