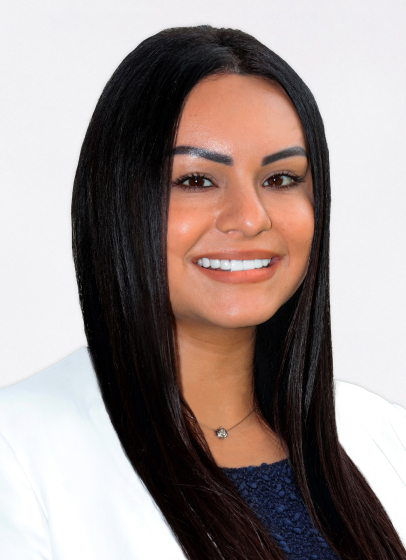 Jahaira Zamora is administrator to the CEO for Kayne Anderson's real estate group, responsible for supporting Al Rabil, the management team and various Kayne initiatives.
Prior to joining Kayne Anderson in 2021, Zamora worked for eight years in an administrative role for the Rabil Family while also working as a volunteer guardian ad litem for the Palm Beach County Courthouse.
Zamora earned her Bachelor of Arts degree from Florida Atlantic University with a major in psychology and a minor in criminology.