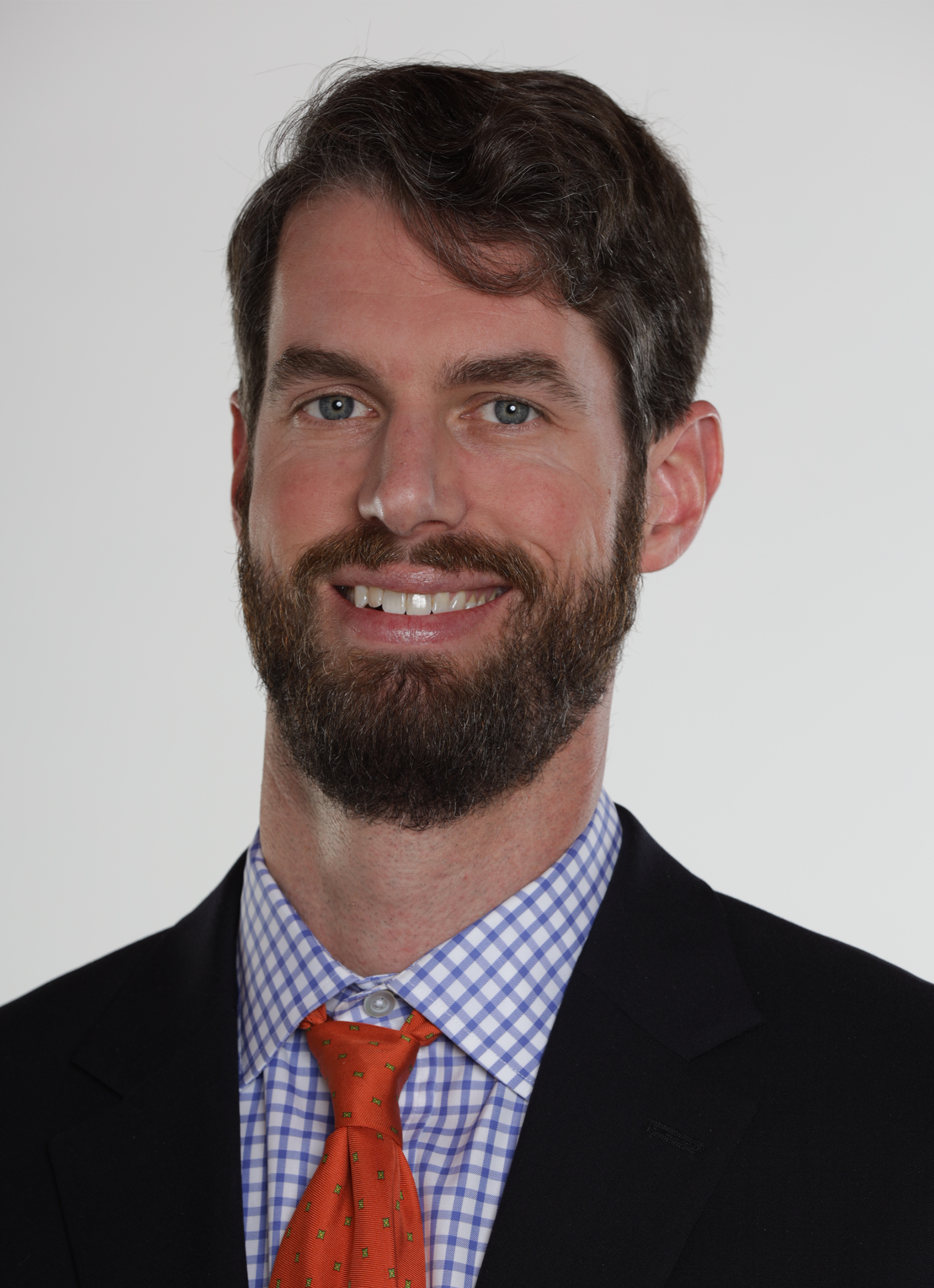 Jack Foster is a managing director for Kayne Anderson's energy private equity strategies, responsible for identifying investment opportunities as part of Kayne Anderson's emphasis on energy transactions.
Prior to joining Kayne Anderson in 2011, Foster was an analyst in the natural resources investment banking group of J.P. Morgan, where he was involved in numerous financial advisory and underwriting engagements for upstream oil and gas companies. Foster began his career in the oil and gas industry in 2008 as an analyst in the family office of former United States Secretary of Commerce Donald L. Evans.
Foster earned a B.A. in Economics from the University of Texas at Austin in 2008.