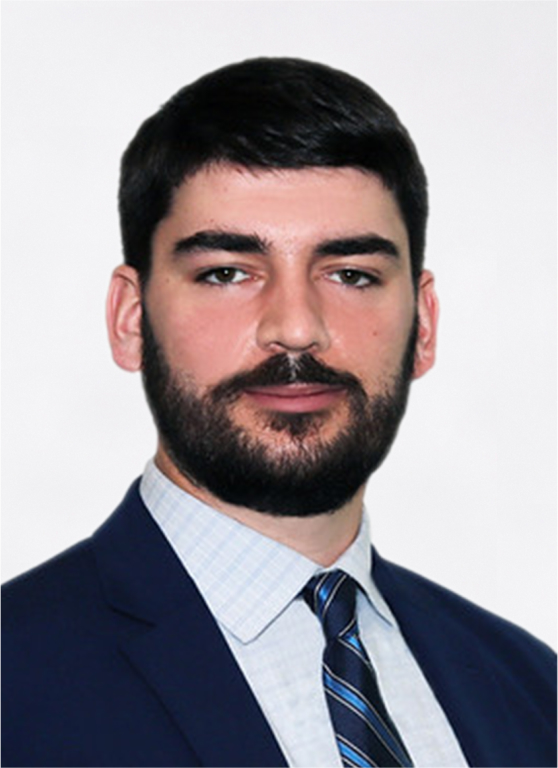 Isaiah Moriarity is a marketing associate on the investor relations team for Kayne Anderson's real estate group, where he supports investor communications, fundraising and marketing initiatives, and public relations.
Prior to joining Kayne Anderson in 2022, Moriarity was a communications specialist at Sensormatic Solutions, a subsidiary of Johnson Controls, where he specialized in corporate communications, project management, and video production. Moriarity began his career as an operations and dispatch supervisor at UPS.
Moriarity holds a B.A. and M.A. in Political Science from Florida Atlantic University.