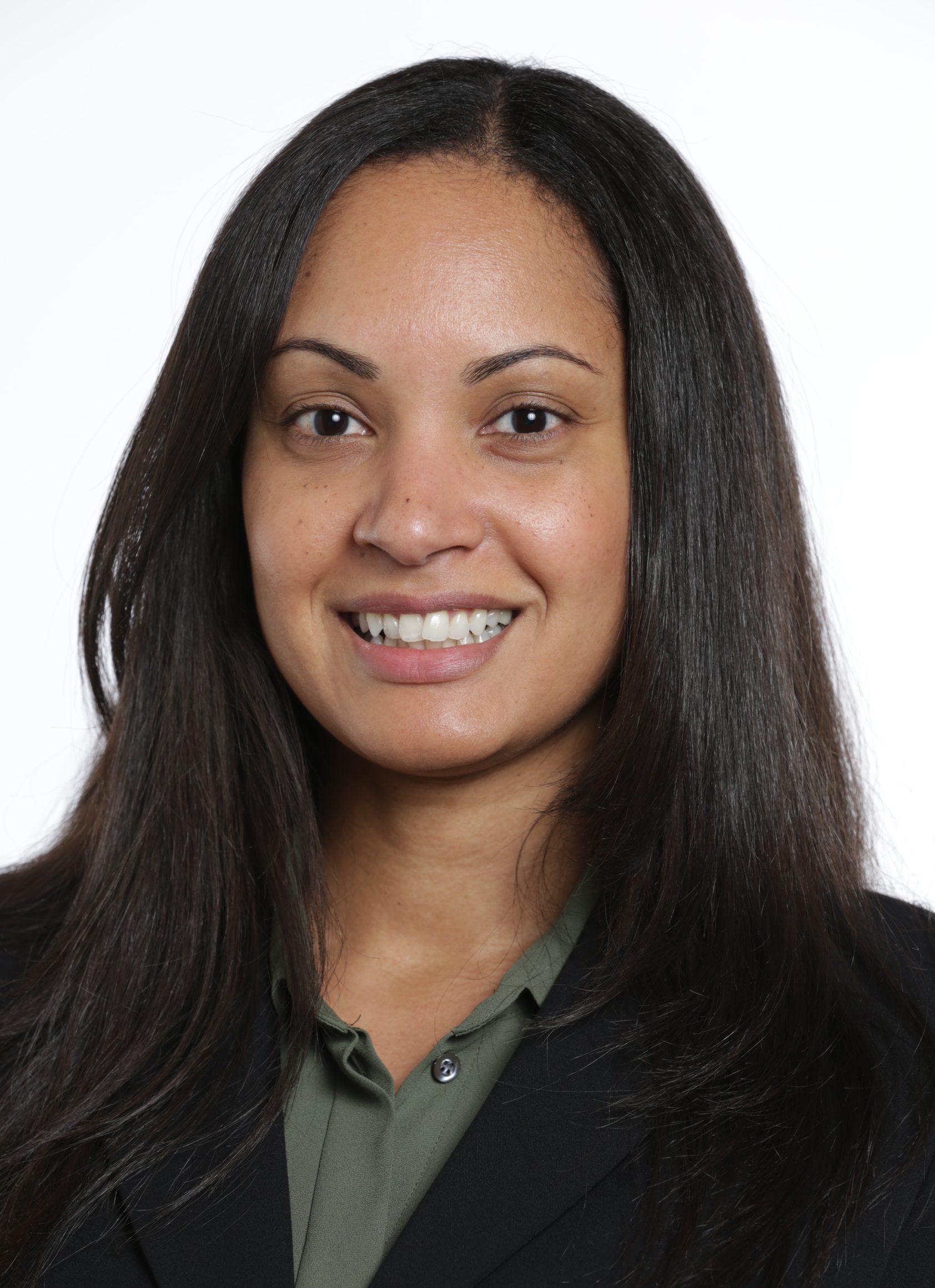 Isabel Delaporte is a senior associate for Kayne Anderson Capital Advisors' client relations group, where she is responsible for client service for high net worth individuals.
Prior to joining Kayne Anderson in 2016, Delaporte was a client service associate for high net worth individuals at Barclays and prior to that, an assistant portfolio officer at BNY Mellon. She also has experience as a research associate covering specialty finance stocks at boutique investment banks.
Delaporte earned a B.S. in Accounting from Loyola Marymount University.