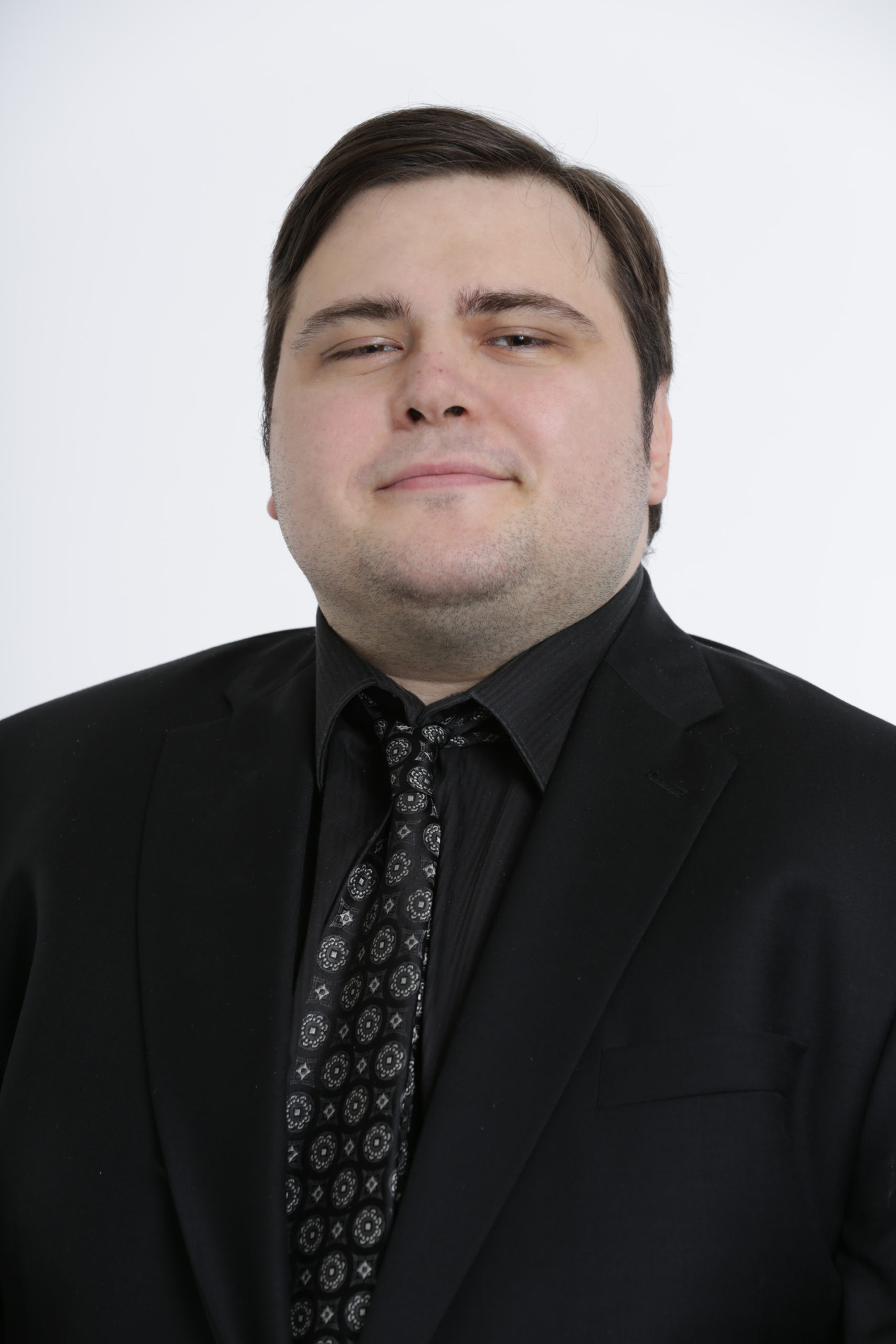 Igor Podolinnyy is a controller for Kayne Anderson, responsible for the investment accounting, financial statement and audit preparation, and investor reporting for the energy private equity, middle-market credit and municipal opportunities private equity funds.
Prior to joining Kayne Anderson in 2011, Podolinnyy was a senior associate in the Financial Services group at Rothstein Kass (acquired by KPMG) where he specialized in auditing and consulting for hedge fund, private equity fund and broker-dealer clients.
Podolinnyy earned a dual B.S. in Accounting and Finance from the California State University Northridge in 2008. He is a Certified Public Accountant. Podolinnyy is a CAIA charterholder, an FRM charterholder, and a member of the CFA Institute.