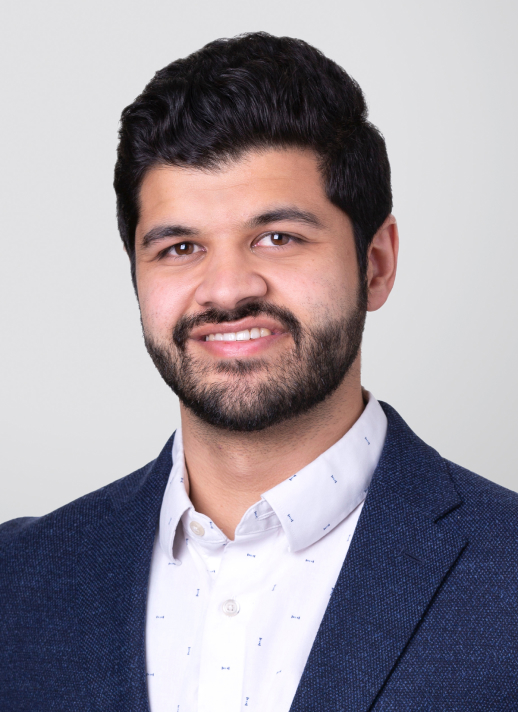 Hormuz Kapadia is a senior associate for Kayne Anderson's private credit strategies.
Prior to joining Kayne Anderson in 2022, Kapadia was an associate in the technology & disruptive commerce credit group at J.P Morgan, focusing on the origination, execution and portfolio management of venture debt and leveraged loan transactions.
Kapadia earned a B.A. in Finance from Texas A&M University.