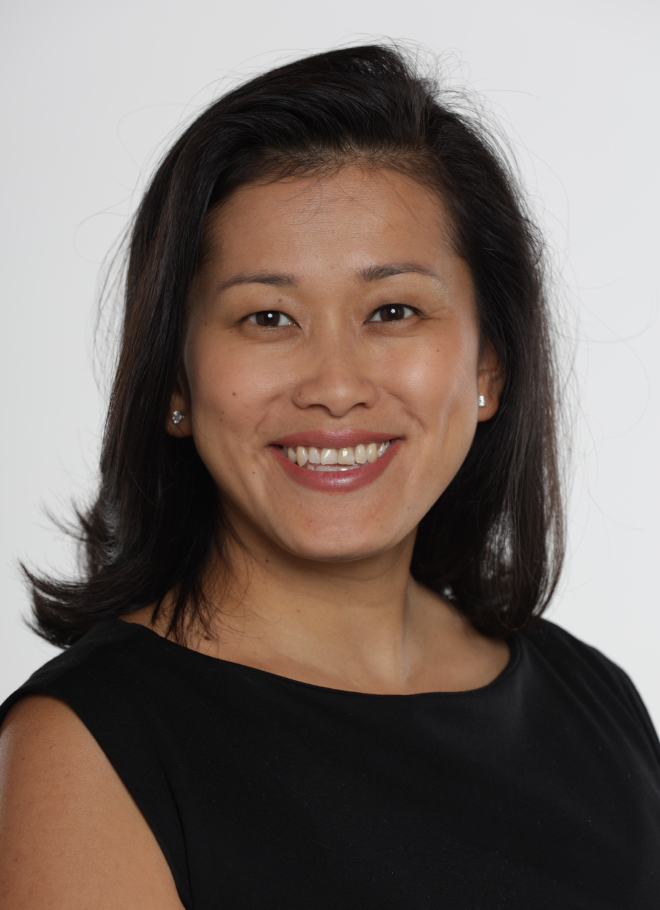 Hilda Sadao is a vice president of accounting project management for Kayne Anderson, responsible for managing special projects and initiatives for the accounting group.
Prior to joining Kayne Anderson, Sadao was a senior vice president and financial reporting manager at City National Bank where she specialized in SEC reporting and technical accounting. Prior to City National Bank, Sadao was a financial reporting supervisor at AIG SunAmerica and an audit manager with Deloitte and Touche.
Sadao earned a B.S. in Business Administration from the University of California, Riverside. She is a Certified Public Accountant.