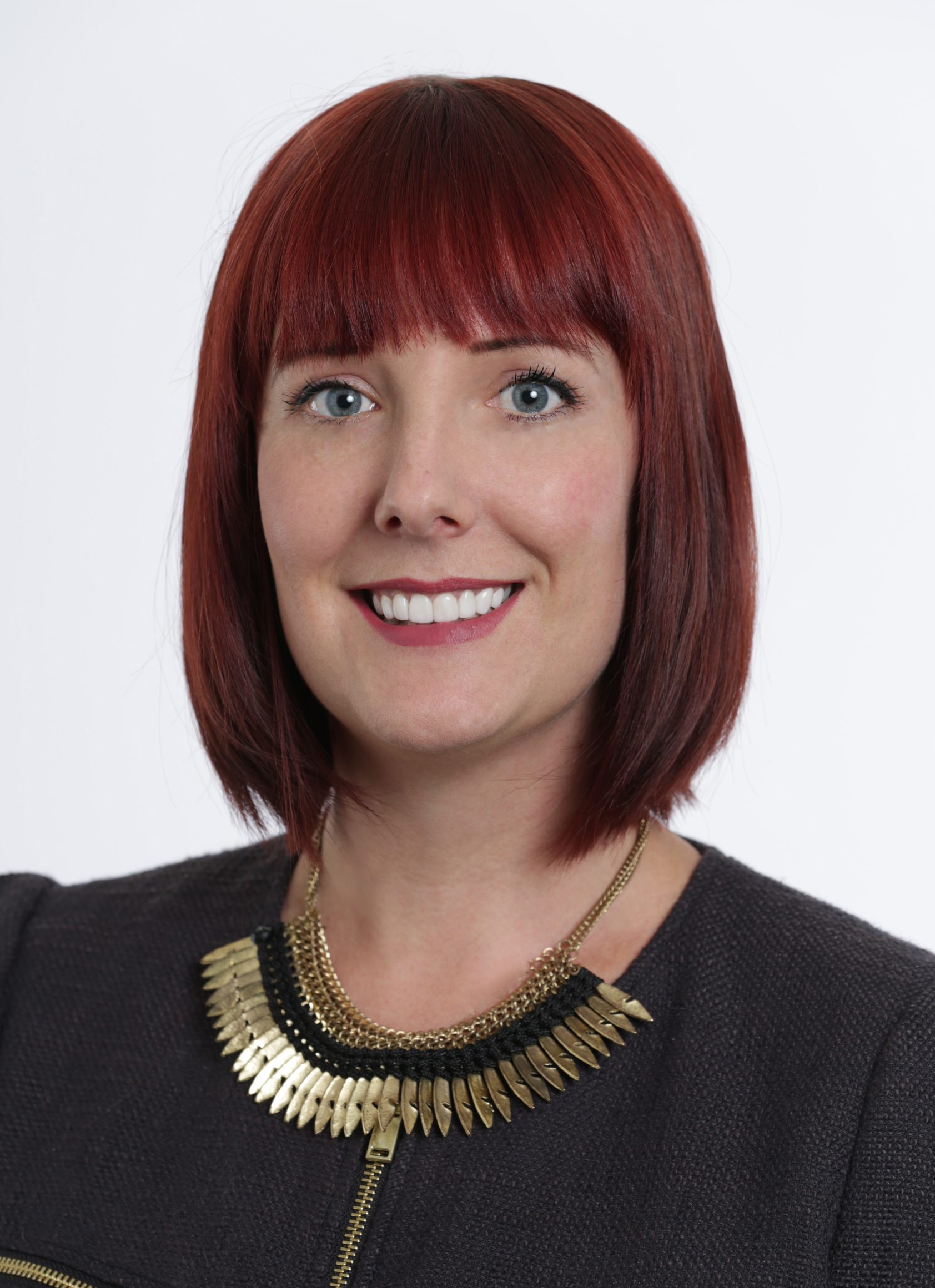 Gracie B. Hanson is the senior vice president of marketing for Kayne Anderson Capital Advisors where she is responsible for internal and external investor communications initiatives including marketing collateral, corporate events planning and brand management.
Prior to joining Kayne Anderson in 2012, Hanson was an associate of consultant relations and business development at Analytic Investors, a quantitative investment manager in Los Angeles, where she focused on marketing and consultant relations. Prior to Analytic, Hanson worked as a private clients associate for Transamerica Investment Management, where she was responsible for marketing collateral and relationship management for high net worth investors. Hanson began her career in New York at Metropolitan Real Estate Equity Management, a real estate fund of funds, in 2005.
In addition to her professional activities, Hanson is active in her community and is a board member at the Boys & Girls Clubs of Metro Los Angeles.