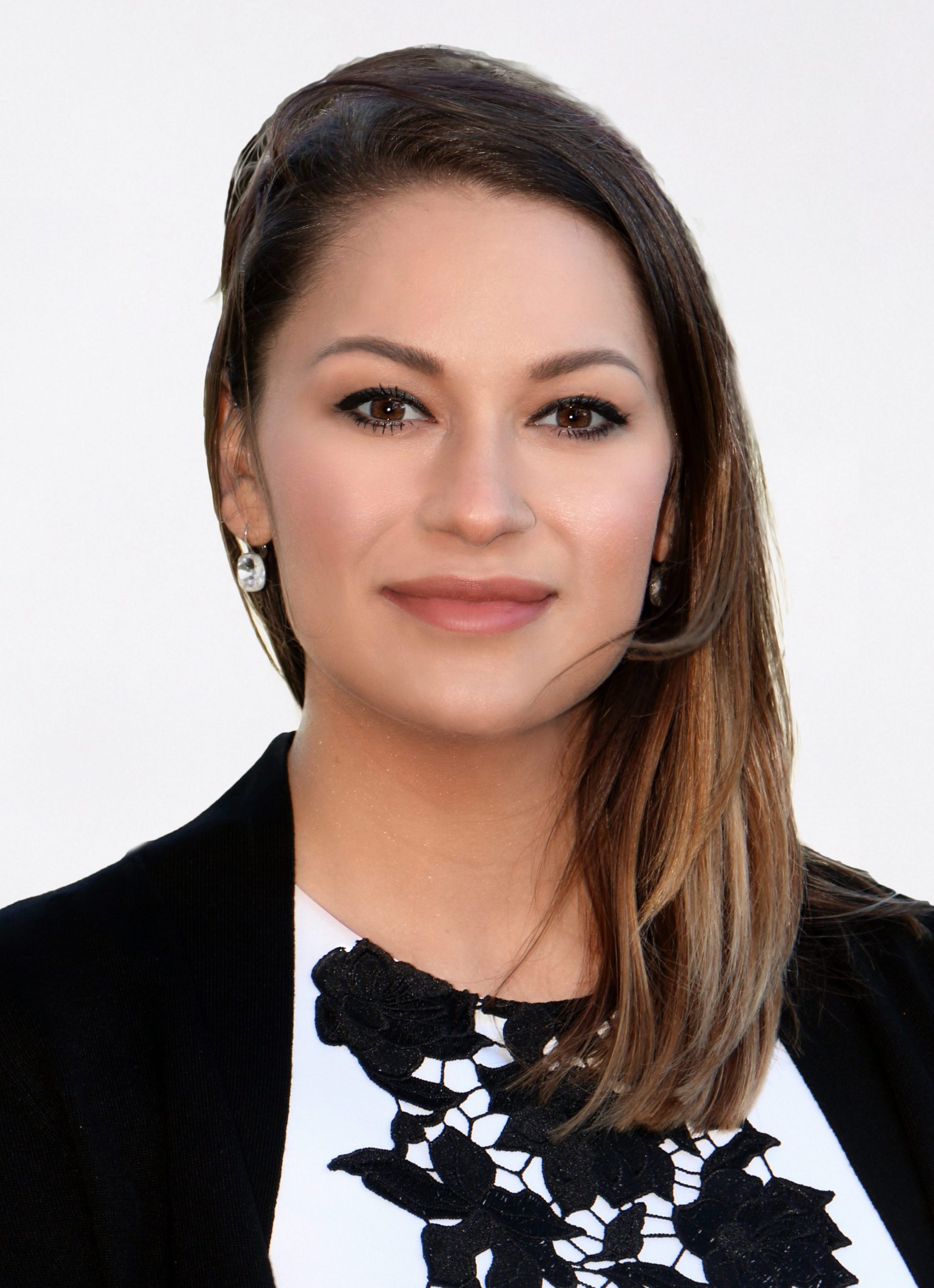 Erika Yess is a legal assistant for Kayne Anderson's real estate group, responsible for providing legal support for the real estate private equity and debt platforms.
Prior to joining Kayne Anderson in 2017, Yess was an administrative assistant to the CFO of Marcus Evans, a sales and marketing firm in Chicago.
Yess earned a B.A. degree in Communication and Marketing from Governors State University.