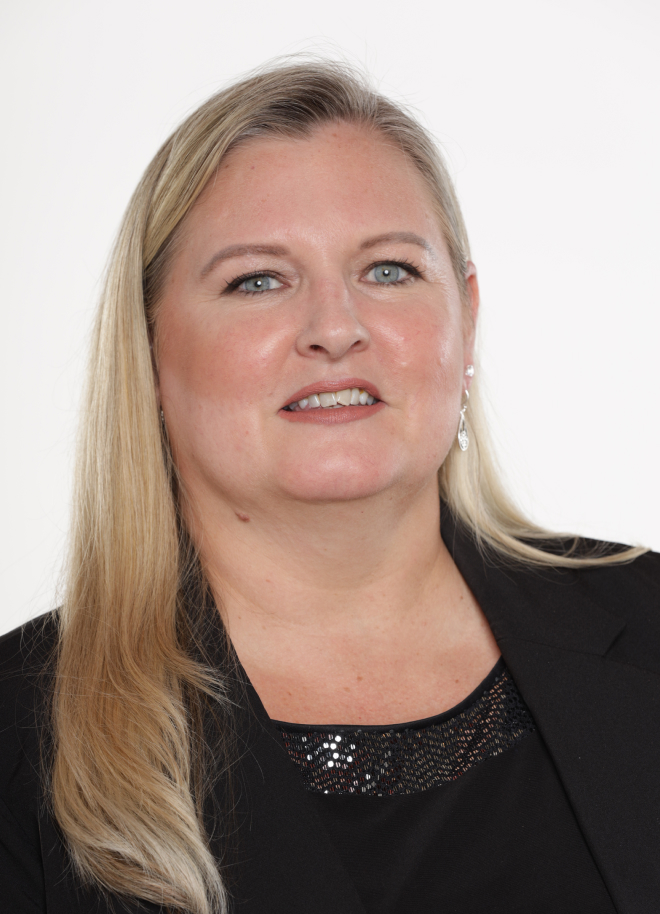 Erica Goodhart is an associate for Kayne Anderson Capital Advisors' client relations group, where she is responsible for client service for institutional account management, working principally with foundations, endowments, and corporate and public pension plans.
Prior to joining Kayne Anderson in 2006, Goodhart worked in the sales and marketing group with our former affiliate, Kayne Anderson Rudnick Investment Management. Prior to joining Kayne Anderson Rudnick in 2000, Goodhart worked in client relations at Cohen Brown Management Group.
Goodhart earned a B.S. in Marketing from Southern Illinois University.