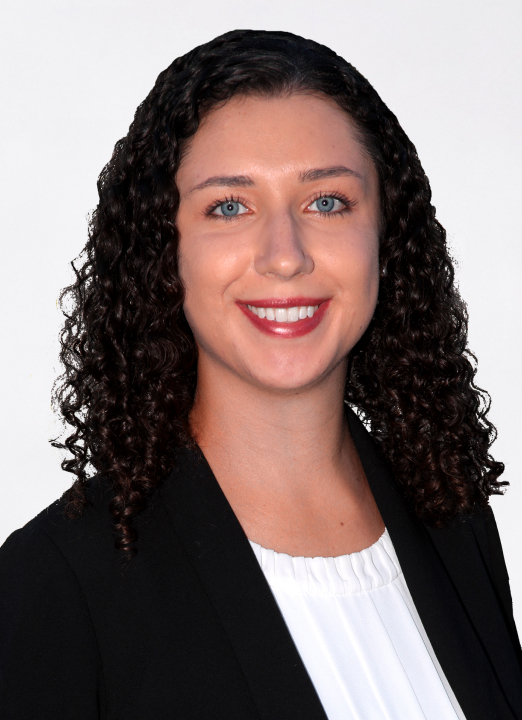 Emily Weiland is an analyst on the capital markets team for Kayne Anderson's real estate group, responsible for sourcing and structuring debt in the student housing, multifamily, seniors housing, medical office, and self-storage sectors for opportunistic and core equity funds.
Prior to joining Kayne Anderson, Weiland worked at PNC Real Estate as an underwriter for the Southeast region and was responsible for underwriting deals from initial screening through formal credit approval. She analyzed developer pro forma models, conducted market research, and evaluated revenue and expense comps for various asset classes.
Weiland received her B.S. in Finance (Honors), B.S. in Spanish, Minor in International Business, and Certificate in Real Estate Analysis and Development from Penn State University.