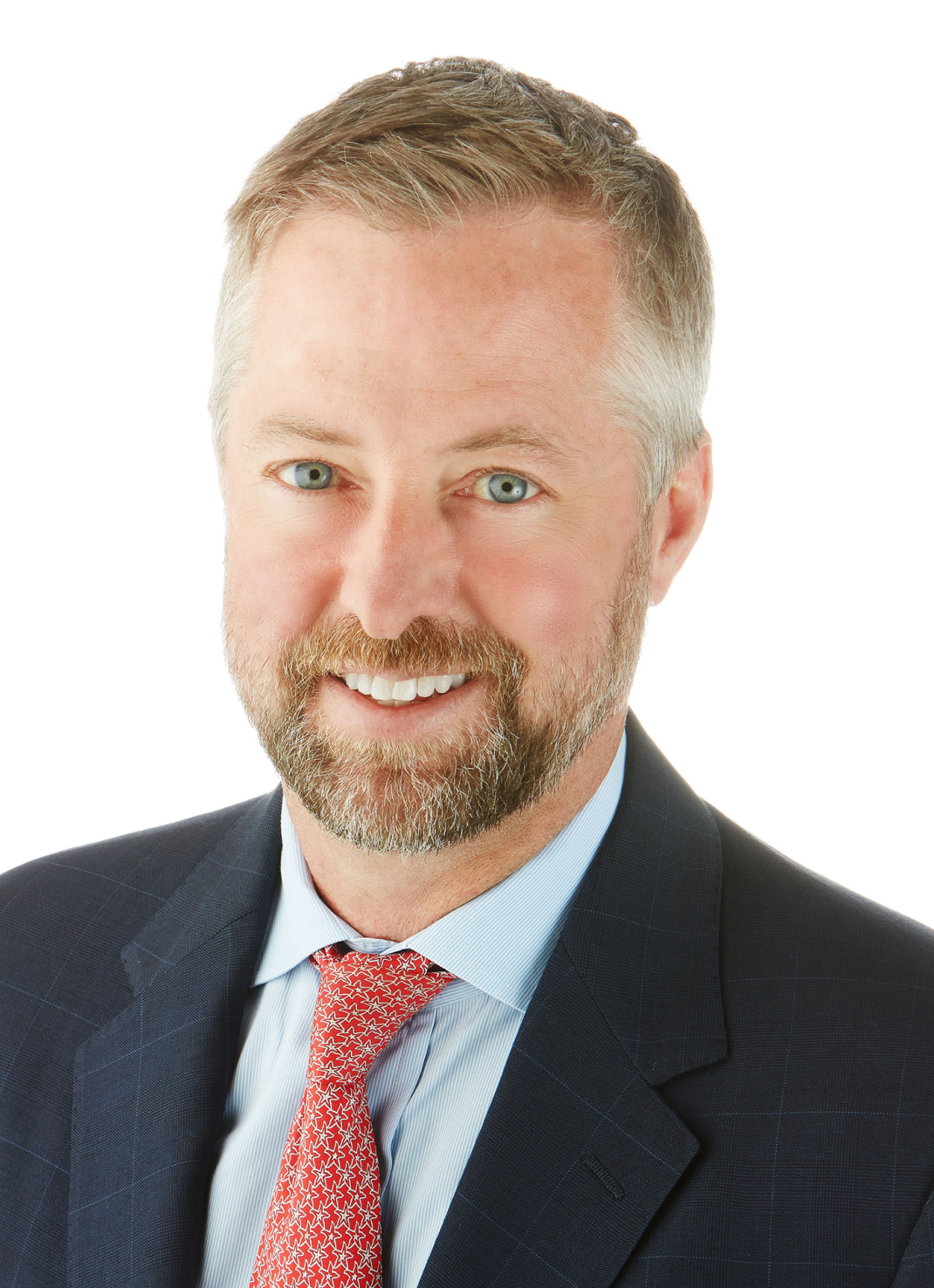 Douglas Goodwillie is a managing partner and a co-head for Kayne Anderson's private credit strategies. Goodwillie has over 25 years of experience in middle market lending, underwriting over $8.0 billion in loan volumes during his career.
Prior to joining Kayne Anderson, Goodwillie was a director at LBC Credit Partners, a middle market private debt fund with over $2 billion under management. At LBC he was based in the Chicago office and was responsible for originating senior and mezzanine loan transactions. Goodwillie also served as a rotational member of the firm's Investment Committee. Prior to LBC, he was an operating director at Arsenal Capital Partners in New York, where he led the firm's capital markets efforts and served as an industry specialist in the financial services vertical. Goodwillie spent seven years at Dymas Capital Management in Chicago, a leading middle market finance company where he was responsible for originating, underwriting and managing senior and junior middle market loans. He began his career with Gleacher Partners where he was focused on leveraged lending and M&A advisory.
Goodwillie earned a B.A. from Kenyon College and an M.B.A. from the University of Chicago.