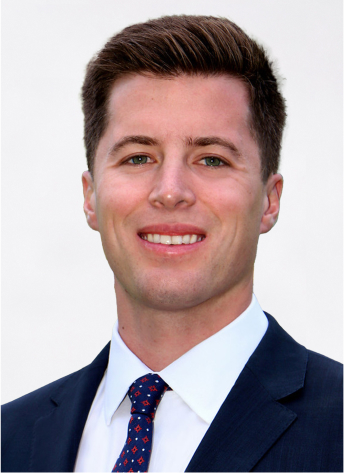 Daniel Werber is a vice president on the acquisitions team for Kayne Anderson's real estate group, responsible for underwriting and analyzing potential equity investment opportunities and assisting in the execution of property acquisitions and development. In addition, he performs due diligence and underwriting for the real estate debt platform.
Prior to joining Kayne Anderson in 2017, Werber worked as a financial analyst for The Related Group where he performed underwriting as well as negotiated financing for affordable housing developments across Florida. He was previously an analyst in the real estate group for Rialto Capital Management
Werber earned a B.A. Economics and Environmental Studies from Colgate University.