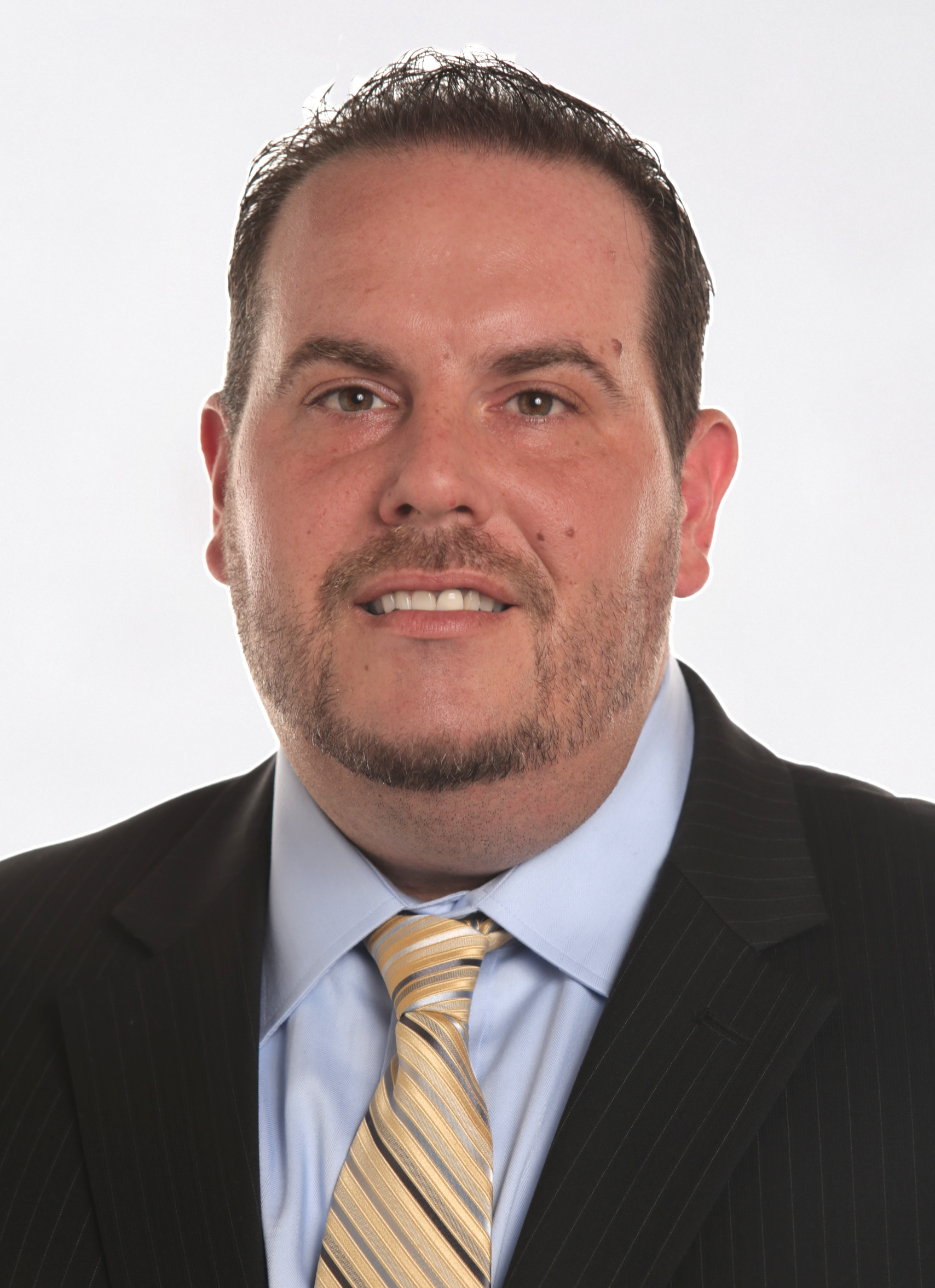 Daniel DiGiallonardo is a managing director responsible for tax for Kayne Anderson's accounting group, responsible for the completion of federal and state income tax returns and K-1 reporting including all related analysis and support. He also oversees the organization's tax policies, reporting and planning to ensure compliance with applicable tax authorities.
Prior to joining Kayne Anderson in 2005, DiGiallonardo was a senior tax accountant at Rothstein Kass where he specialized in hedge fund and private equity fund clients. He also assisted with high-net-worth individuals with federal, state and local tax issues. Previously he worked in the tax department with Ernst & Young.
DiGiallonardo earned a B.S. in Accounting from St. John's University in 1999.