Our People
Damien Loveday
Head of European & Middle East Business Development, Senior Managing Director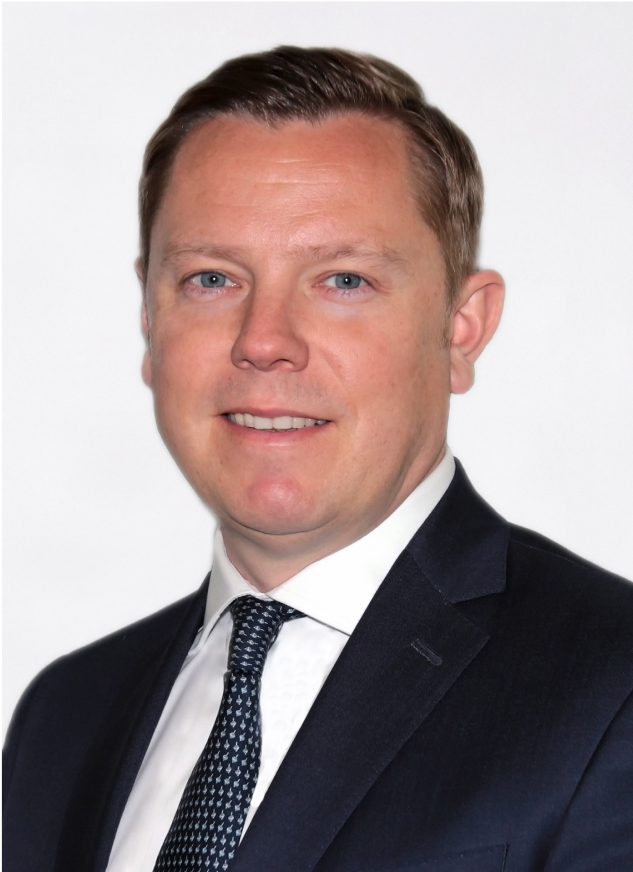 Damien Loveday is a senior managing director and head of European and Middle East business development for Kayne Anderson Capital Advisors.
Prior to joining Kayne Anderson in 2023, Loveday was a managing director in the London office at Angelo Gordon, with responsibility for managing investor relationships in Europe, the Middle East and Australia. Prior to Angelo Gordon, Loveday was global head of diversifying strategies in Willis Towers Watson's London office.
Damien was educated in the U.K. and U.S., obtained a BSc from the LSE and is a CFA Charterholder.